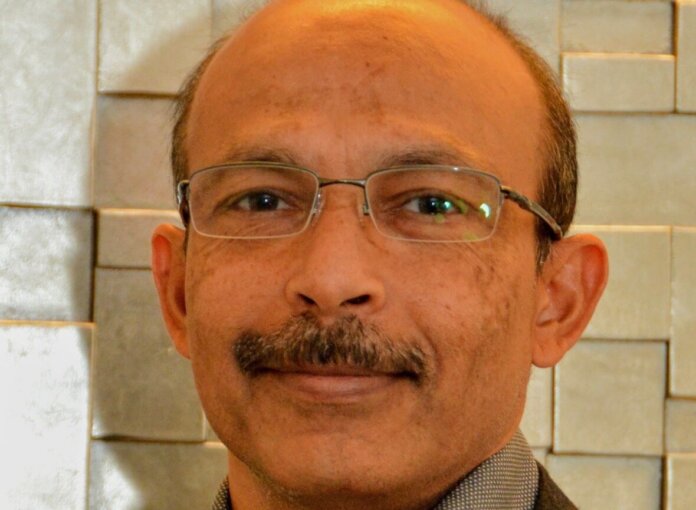 Sanjay Tibrewal has joined ComplianceEase, a provider of automated compliance solutions to the mortgage industry, as vice president of product management.
Tibrewal has more than a decade of B2B and B2C product management experience and more than a decade of engineering experience. He previously served as head of ads product management, engineering and business development at TiVo.
Tibrewal was also director of product management, strategy and partnerships at ServiceLive, where he developed solutions to connect customers to independent contractors.
Most recently, he created and launched GroupTrac, a cross platform mobile application that enables users to locate, communicate and collaborate with a group of people for social activities.
Earlier in his career, Tibrewal founded a company that provided a pricing engine for the mortgage industry.
In his new role with ComplianceEase, Tibrewal will be responsible for the vision, roadmap and execution of the company's portfolio of mortgage compliance and risk management products, including its flagship product ComplianceAnalyzer with TRID Monitor.