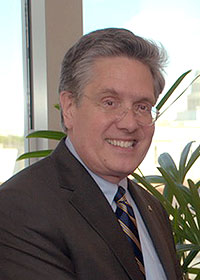 Comptroller of the Currency Thomas J. Curry has been named chairman of the Federal Financial Institutions Examination Council (FFIEC) for a two-year term. Curry succeeds Debbie Matz, chairwoman of the National Credit Union Administration.
The FFIEC also named Daniel K. Tarullo, a governor of the Federal Reserve System, for a two-year term as vice chairman.
'As the FFIEC looks to the future, I will continue to work with my colleagues to help ensure uniform examinations and standards that balance the financing needs of families, communities, and businesses while preserving the safety and soundness of the banking system,' says Curry.