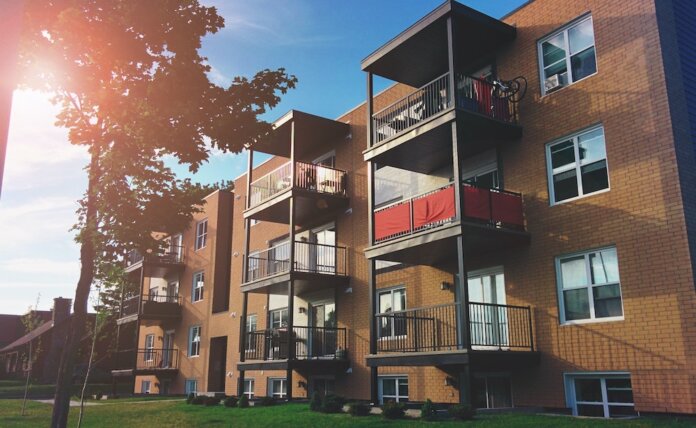 CondoTek and Mortgage Guaranty Insurance Corporation (MGIC) have launched a new All-In-One Condominium Compliance solution available through CondoTek.
CondoTek's Condo Project Warrant (CPW) will now simultaneously validate condominium projects for MGIC underwriting compliance while still delivering validation for agency policies and guidelines.
CPW Users will now quickly and effectively understand if a condominium project qualifies for Fannie Mae and or Freddie Mac financing and MGIC's private mortgage insurance products.
As a value-add, the MGIC Compliance validation is delivered at no additional cost to CondoTek's CPW.
In a release. Asher Kahn, CEO of CondoTek, says "MGIC and CondoTek are both focused on technology and automation leading the industry to provide better, more cost-effective solutions for mortgage lenders and their consumers."
"Fundamental to MGIC's success for 65 plus years is our steadfast focus on customers and offering solutions to simplify the loan process for them," adds Danny Garcia-Velez, senior vice-president of sales and business development at MGIC.
Photo: Sigmund