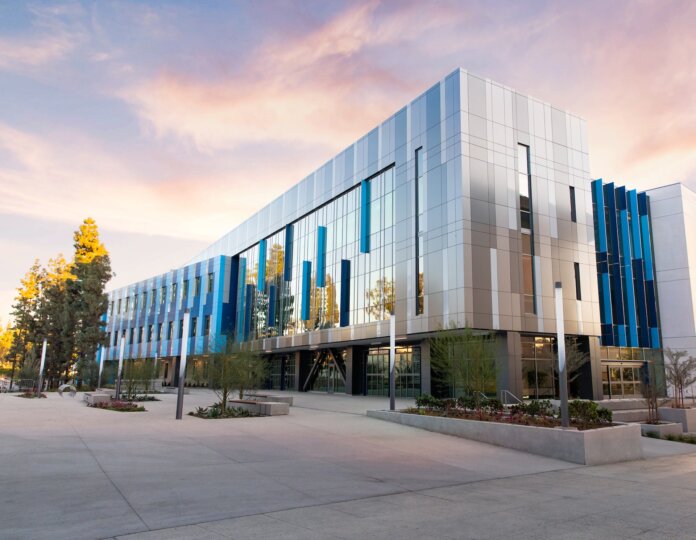 SS&C Technologies Holdings Inc. says Constellation Insurance Inc. has selected SS&C Precision LM to help manage its growing commercial mortgage portfolio. 
Precision LM loan origination and servicing software will support pipeline tracking, loan servicing, accounting, asset management and regulatory reporting, all on a single integrated platform.
"Precision LM is a robust and scalable solution, which will provide increased data and automation and improve efficiency and accuracy. Having Precision LM is especially important as additional regulations continue to be implemented," says Timothy Biggs, vice president, mortgages and real estate, at Constellation.
Constellation expects the implementation to increase efficiency in the loan process, improve profitability and control risk. Precision LM's cloud-based platform will also reduce the operational impact on Constellation's IT staff.
More than 130 lenders, insurers, REITs and debt funds use SS&C's Precision LM software to support their lending operations.
Photo by kaleb tapp on Unsplash