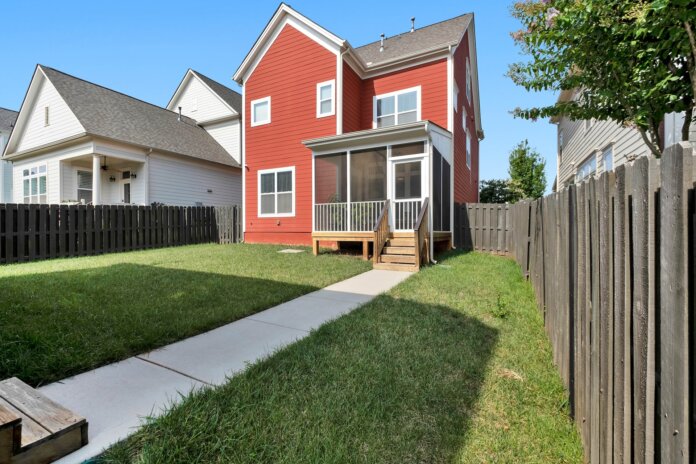 CoreLogic's Home Price Index (HPI) and HPI Forecast for December 2022 show that annual home price growth dipped to 6.9%, down from a series high of 20% appreciation in April.
Only nine states registered double-digit year-over-year price increases in December, compared with 48 that posted double-digit gains in April.
While the national unemployment rate remained at a low 3.5% in December, according to the U.S. Bureau of Labor Statistics, layoffs may be affecting housing demand in some expensive metro areas, particularly those that rely heavily on the tech industry. As noted in the latest US CoreLogic S&P Case-Shiller Index, San Francisco and Seattle posted significant home price deceleration in November. Idaho was the only state to register an annual home price loss in December (-1%), compared with its 17% gain recorded in April 2022. Nevertheless, the pandemic-induced migration to suburban, exurban and rural areas may be winding down, as part of the U.S. workforce gradually returns to offices.
"The continued slowing of home prices at the end of 2022 reflects weaker housing market demand, primarily caused by higher mortgage rates and a more pessimistic economic outlook in general," says Selma Hepp, chief economist at CoreLogic. "But while prices continued to fall from November, the rate of decline was lower than that seen in the summer and still adds up to only a 3% cumulative drop in prices since last spring's peak.
"Some exurban regions that became increasingly popular during the COVID-19 pandemic saw prices jump and affordability erode at the time, but these areas are now seeing major corrections," Hepp continues. "And while price deceleration will likely persist into the spring of 2023, when the market will probably see some year-over-year declines, the recent decrease in mortgage rates has stimulated buyer demand and could result in a more optimistic homebuying season than many expected."
CoreLogic forecasts show annual U.S. home price gains slowing to 3% by December 2023.
For more details, click here.
Photo by Zac Gudakov on Unsplash