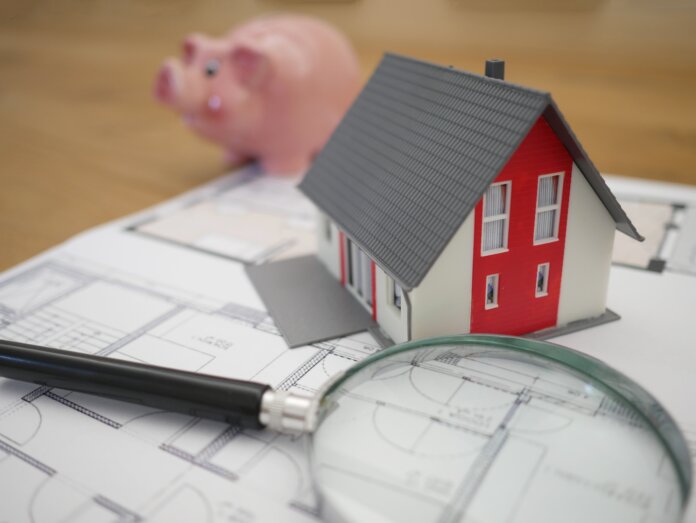 U.S. home prices continued to rise at a rapid pace in July, increasing 1.8% compared with June and jumping a record 18% compared with July 2020, according to CoreLogic's home price index.
"Home price appreciation continues to escalate as millennials entering their prime home buying years, renters looking to escape skyrocketing rents and deep pocketed investors drive demand," says Frank Martell, president and CEO of CoreLogic, in a statement. "On the supply side, it is also the result of chronic under building, especially of affordable stock. This lack of supply is unlikely to be resolved over the next 5 to 10 years without more aggressive incentives for builders to add new units."
CoreLogic's research shows that areas with lower population density remain in high demand. In July, home prices rose sharply in the west with Twin Falls, Idaho, experiencing the highest year-over-year increase for a third consecutive month at 39.8%. Bend, Oregon, ranked second with a year-over-year increase of 37.1%.
At the state level, Idaho and Arizona again led the way with the strongest price growth at 33.6% and 28.4%, respectively. Utah also had a 25.7% year-over-year increase as home buyers seek out more affordable locations with lower population density and attractive outdoor amenities.
Demand is strongest for standalone, detached homes. However, that is where supply is most constricted – which continues to put upward pressure on detached home prices.
A recent CoreLogic survey of consumers looking to buy homes shows that, on average, 65.8% of respondents across all age cohorts strongly prefer standalone properties compared to other property types.
Given the widespread demand, and considering the number of standalone homes built during the past decade, CoreLogic estimates the single-family market will be undersupplied by 4.35 million units by 2022.
This 18% year over year increase is the largest since CoreLogic launched its HPI report in 1976.
In July, appreciation of detached properties (19.7%) was again the highest measured since the inception of the index and nearly double that of attached properties (11.6%) as prospective buyers continue to seek more living space and lower density communities.
CoreLogic forecasts that home price gains will slow to a 2.7% increase by July 2022, as ongoing affordability challenges deter some potential buyers and an expected uptick in new for-sale listings cause a slowdown in home price growth.
"July's annual home price growth was the most that we have ever seen in the 45-year history of the CoreLogic Home Price Index," says Frank Nothaft, chief economist at CoreLogic. "This price gain has far exceeded income growth and eroded affordability. In the coming months this will temper demand and lead to a slowing in price growth."
Last week, the S&P CoreLogic Case-Shiller home price index reported that U.S. home prices hit new highs in June, rising 1.7% compared with May and soaring 18.6% above June 2020.