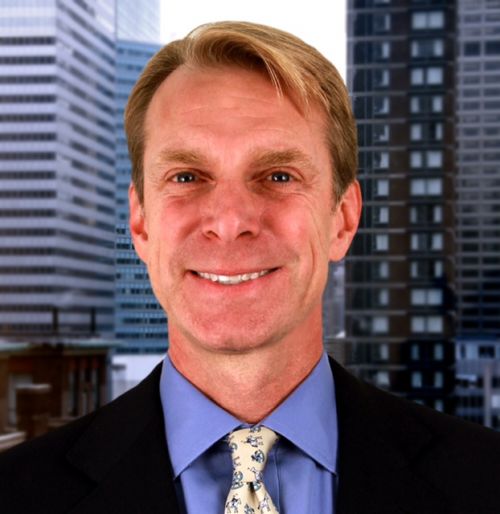 Metropolitan Real Estate Equity Management, a New York-based global investment manager of private real estate fund portfolios for institutions and high net worth individuals, has hired Douglas Lee as managing director. In his new role, he will lead the client-facing groups within the firm, including sales, marketing, investor relations and public relations.
Prior to joining Metropolitan, Lee was managing director and head of real estate private equity fundraising at UBS, where he was responsible for the origination and execution of private capital raising assignments for leading real estate investment firms around the world. Prior to this position, Lee served as chief operating officer of the global real estate investment banking group and as a senior client coverage officer at UBS.
Before joining UBS, Lee was a vice president at Goldman Sachs, where his experience included work in the real estate and financial sponsors groups.