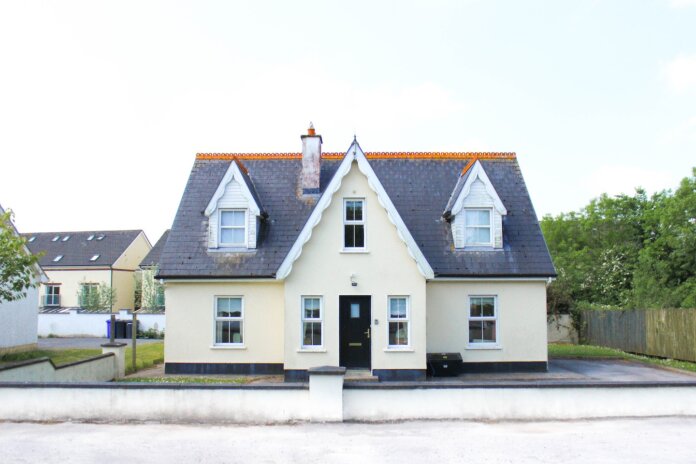 Existing-home sales dropped 2.7% in April compared with March but were up 33.9% compared with April 2020, data from the National Association of Realtors (NAR) show.
The massive year-over-year increase is due to the economic impact of the pandemic, which peaked in April 2020.
However, on a month-over-month basis, April marked three straight months of declines, due mainly to a lack of inventory and rising home prices.
Total existing-home sales – including single-family homes, townhomes, condominiums and co-ops – were at a seasonally-adjusted annual rate of 5.85 million.
Regionally, and month-over-month, existing-home sales fell 3.9% in the Northeast, 3.7% in the South, and 3.1% in the West. Only the Midwest experienced higher sales from the prior month, rising 0.8%.
Year-over-year, home sales were up by double digits in all four regions.
"Home sales were down again in April from the prior month, as housing supply continues to fall short of demand," says Lawrence Yun, chief economist for NAR. "We'll see more inventory come to the market later this year as further COVID-19 vaccinations are administered and potential home sellers become more comfortable listing and showing their homes. The falling number of homeowners in mortgage forbearance will also bring about more inventory.
"Despite the decline, housing demand is still strong compared to one year ago, evidenced by home sales from this January to April, which are up 20 percent compared to 2020," Yun adds. "The additional supply projected for the market should cool down the torrid pace of price appreciation later in the year."
The median existing-home price for all housing types in April was $341,600, up 19.1% from April 2020. That's a record high and marks 110 straight months of year-over-year gains.
Total housing inventory at the end of April amounted to 1.16 million units, up 10.5% from March's inventory and down 20.5% from one year ago.
That's a 2.4-month supply at the current sales pace.
Properties typically remained on the market for 17 days in April, down from 18 days in March and from 27 days in April 2020.
Eighty-eight percent of the homes sold in April 2021 were on the market for less than a month.
Photo: Dhruv Mehra