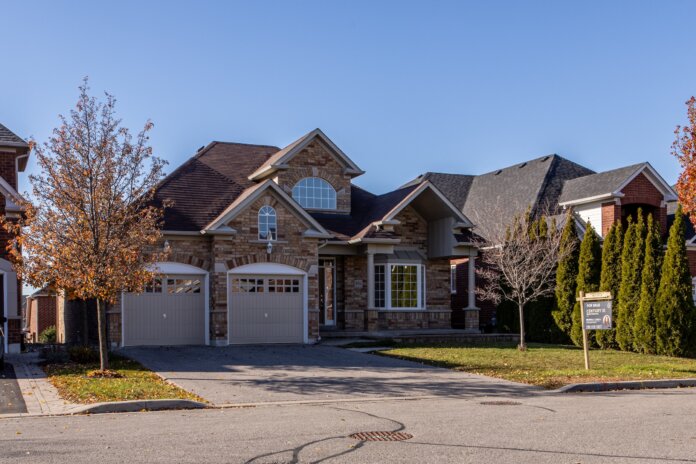 Spurred by a drop in mortgage rates, existing-home sales surged 14.5% in February compared with January, reversing 12 months of month-over-month declines, according to the National Association of Realtors (NAR).
"Conscious of changing mortgage rates, home buyers are taking advantage of any rate declines," says Lawrence Yun, chief economist for NAR, in a statement. "Moreover, we're seeing stronger sales gains in areas where home prices are decreasing and the local economies are adding jobs."
Total existing-home sales were at a seasonally adjusted annual rate of 4.58 million in February. That's down 22.6% compared with February 2022.
Lack of inventory continued to be an issue. As of the end of February, there were about 980,000 units available for sale, identical to January.
"Inventory levels are still at historic lows," Yun says. "Consequently, multiple offers are returning on a good number of properties."
The median existing-home price for all housing types in February was $363,000, a decline of 0.2% from February 2022.
Properties typically remained on the market for 34 days in February, up from 33 days in January and 18 days in February 2022.
Fifty-seven percent of homes sold in February were on the market for less than a month.
Regionally, and month-over-month, existing-home sales increased 4.0% in the Northeast, 13.5% in the Midwest, 15,9% in the South, and 19.4% in the West.
Photo: Dillon Kydd