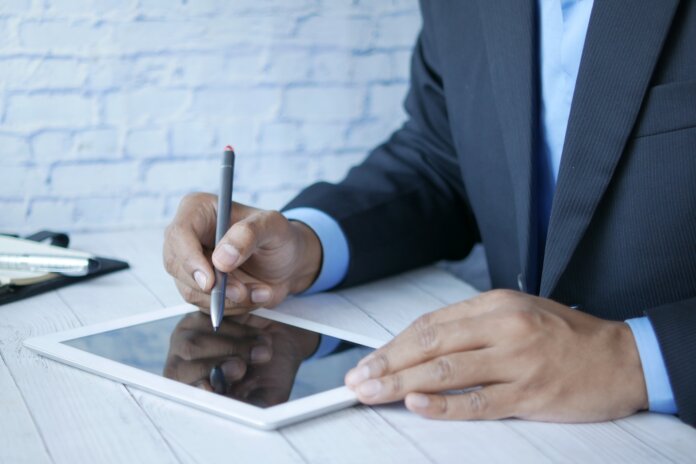 Fahe, a nonprofit that serves the people and communities of Appalachia, has signed a contract for the MSP loan servicing system from Black Knight Inc. MSP is Black Knight's comprehensive, end-to-end loan servicing system that supports all aspects of servicing, from loan boarding to default.
"For 40 years, Fahe has worked to create positive change to help achieve a more prosperous Appalachian region," says Ed Laurel, senior vice president of loan servicing, Fahe. "Implementing MSP will allow us to serve our communities with the same top-tier technology used by the nation's premier financial institutions."
The nonprofit will also add Black Knight's suite of default solutions to help reduce cycle times, decrease operating costs and improve efficiencies when servicing nonperforming loans. This includes Loss Mitigation, a feature-rich, web-based solution that supports industry-standard retention, collections and liquidation workouts. In addition, Fahe is incorporating Servicing Digital, an interactive, consumer-facing web and mobile solution that provides easy access to customized, timely information about a borrower's mortgage and home.
Fahe is also taking advantage of several servicing-focused data and analytics solutions from Black Knight, including the Actionable Intelligence Platform, which delivers strategic, proactive and actionable analytics. Additionally, the company will use McDash industry reports, which provide delinquency and prepayment overviews, roll rates and state-level mortgage performance data.
Photo by Towfiqu barbhuiya on Unsplash