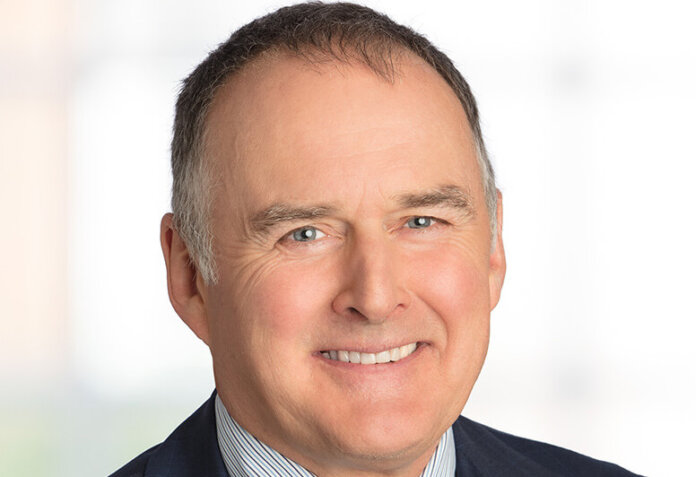 Hugh R. Frater is the new CEO of Fannie Mae.

Frater has served as interim CEO of the company since October, following the announcement in July that Timothy J. Mayopoulos would be stepping down as CEO by the end of the year.
Frater has been on Fannie Mae's board since 2016. He has held a number of executive and management roles throughout his career. He currently serves as non-executive chairman of the board of VEREIT Inc.
He previously led Berkadia Commercial Mortgage, a national commercial real estate company providing comprehensive capital solutions and investment sales advisory and research services for multifamily and commercial properties. He served as chairman of the company from April 2014 to December 2015 and as CEO from 2010 to April 2014.
Earlier in his career, Frater was an executive vice president at PNC Financial Services, where he led the real estate division, and was a founding partner and managing director of BlackRock Inc.
As CEO of Fannie Mae, Frater will set the overall enterprise vision and strategic direction of the company. In addition to his role as CEO, he remains on the board of directors.
In a statement, Jonathan Plutzik, chair of the board of directors for Fannie Mae, says Frater's "deep understanding of the housing and the financial services industries, broad experience, and strong leadership skills make him an ideal choice to lead Fannie Mae."