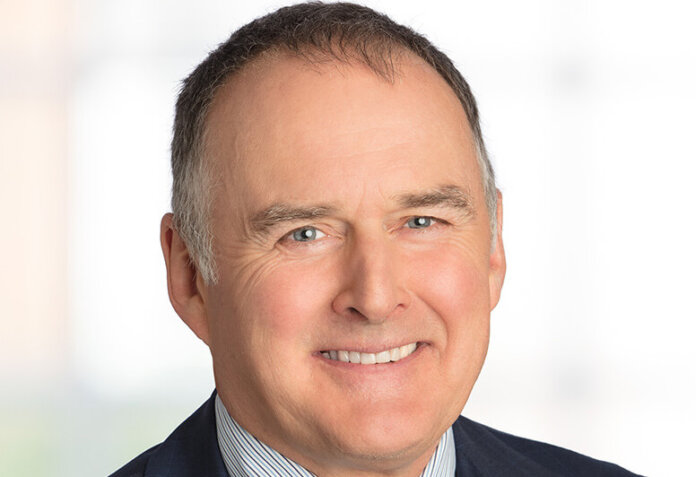 Hugh R. Frater will serve as interim CEO at Fannie Mae starting on October 16.
Frater succeeds Timothy J. Mayopoulos, who announced his resignation in July.
Frater has served on Fannie Mae's Board since 2016. He has held a number of executive and management roles throughout his career.
He currently serves as non-executive chairman of the board of VEREIT, Inc. and as a director of ABR Reinsurance Capital Holdings Ltd.
Frater previously led Berkadia Commercial Mortgage, a national commercial real estate company providing capital solutions and investment sales advisory and research services for multifamily and commercial properties.
Specifically, he served as chairman from April 2014 to December 2015 and as CEO from 2010 to April 2014.
Earlier in his career, Frater was an executive vice president at PNC Financial Services, where he led the real estate division, and was a founding partner and managing director of BlackRock, Inc.
In a release, Egbert L.J. Perry, chairman of Fannie Mae's board of directors says Frater "has a deep understanding of the housing and the financial services industries, and his experience on our board makes him an ideal choice to lead Fannie Mae as the interim CEO."
Perry adds that under Mayopoulos' leadership, Fannie Mae has "helped stabilize the housing market, while strengthening the company's business model, returning it to profitability, and positioning it well for the future."