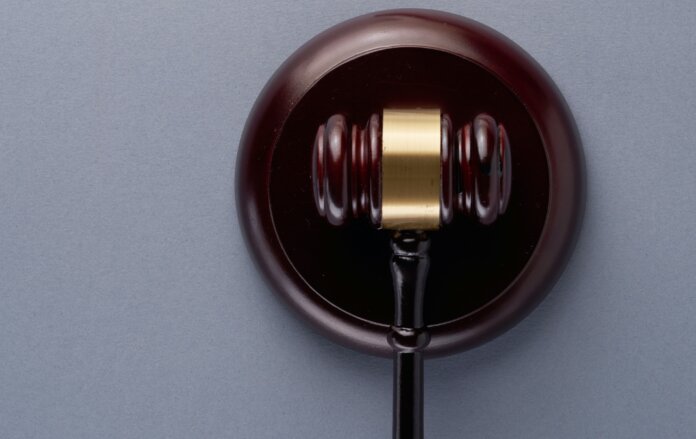 RCAF Loan Acquisition, LP is the winning bidder on a pool of non-performing loans recently auctioned by Fannie Mae, including 1,473 loans totaling $208.8 million in unpaid principal balance (UPB).
The average loan size for the single pool was $141,783, while the weighted average note rate was 4.67%.
The weighted average broker's price opinion (BPO) loan-to-value ratio was 39%.
The cover bid, which is the second highest bid for the pool, was 98.12% of UPB (38.17% of BPO).
Under the terms of the deal, RCAF Loan Acquisition is required to honor any approved or in-process loss mitigation efforts at the time of sale, including forbearance arrangements and loan modifications.
In addition, it must offer delinquent borrowers a waterfall of loss mitigation options, including loan modifications, which may include principal forgiveness, prior to initiating foreclosure on any loan.
Photo: Eskay Lim