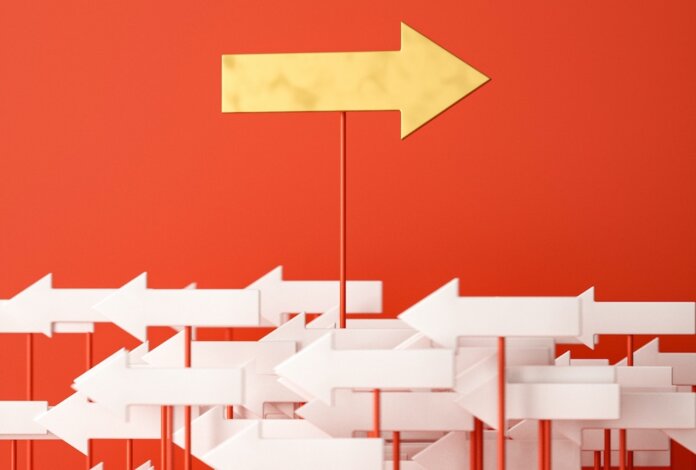 The Federal Housing Administration (FHA) is seeking feedback on a proposed update to its Home Equity Conversion Mortgage (HECM) assignment claims eligibility policy.
The update would enable certain categories of due and payable HECMs that were previously ineligible for assignment to be assigned to HUD, enabling servicers to obtain earlier resolution of these loans through HUD's assignment claims process.
This change will support servicer liquidity and strengthen the HECM market for senior homeowners who use a HECM to age in place, HUD says in a release.
"At HUD, Home Equity Conversion Mortgages (HECM) are one of our most impactful tools to support seniors," says Marcia L. Fudge, secretary of HUD. "I am pleased that our FHA team is expanding the availability of this program so everyone can age in place with dignity."
Under current program requirements, mortgage servicers can assign a HECM to HUD when the mortgage reaches 98% of the Maximum Claim Amount and there is an eligible borrower or non-borrowing spouse residing in the property. Once the mortgage is assigned to HUD and placed in HUD's Secretary-held portfolio,
FHA disburses claim funds to the mortgage servicer and assumes responsibility for servicing the mortgage. The assignment option reduces costly servicing expenses and allows mortgage servicers to obtain proceeds faster than otherwise possible through other measures.
HECMs deemed due and payable have been ineligible for assignment to HUD. This proposal would permit servicers to assign a HECM to HUD when the mortgage becomes due and payable due to the death of all borrowers and all eligible or ineligible non-borrowing spouses.
As a result, servicers no longer will have responsibility for servicing these loans and can receive claim payments upon assignment of these mortgages.
FHA is seeking industry feedback on this proposal through December 11.
The proposal is the latest in the series of measures HUD has been taking to facilitate greater liquidity and stability in the HECM market. Last week, the FHA announced it was seeking industry feedback on a separate set of proposed policy updates to its HECM program designed to improve program stability and to respond to changing market conditions.
These proposed updates would streamline certain requirements and reduce operational challenges associated with servicing a HECM portfolio.
Key changes under this proposal include:
Allowing mortgage servicers to contact borrowers by phone to verify occupancy for the program's required annual occupancy certification;
Allowing outstanding homeowner's association dues to be included in the calculation of a repayment plan for borrowers who are behind on their HECM financial obligations;
Expanding the ability of mortgage servicers to work with borrowers who are behind on their property tax or hazard insurance by an amount up to $5,000 without calling the mortgage due and payable;
Allowing mortgage servicers to assign a HECM to HUD after the servicer has funded a cure for a borrower's delinquent financial obligations so long as the borrower has made all property charge payments for one year and all other assignment eligibility criteria are met;
Streamlining requirements for executing alternatives to foreclosure and updating existing incentive payments for successful completion of loss mitigation options; and
Providing a new incentive payment to mortgage servicers for completing these alternatives.
Photo: 愚木混株 cdd20