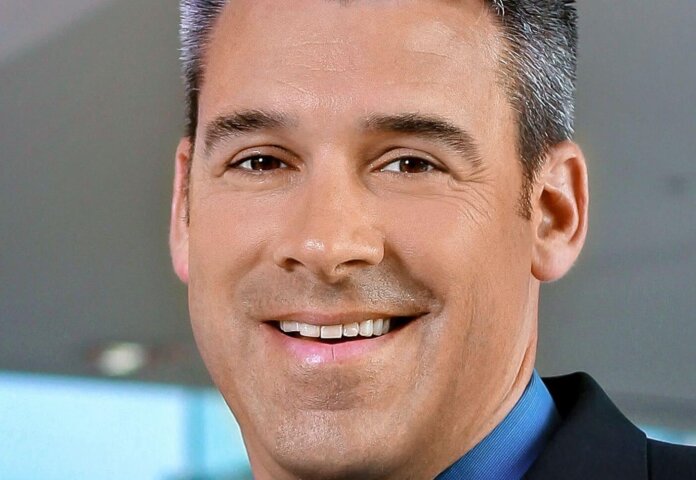 Brian Vieaux has joined financial data and analytics company FinLocker as president.
Vieaux has more than two decades of experience with bank-owned lending institutions. He possesses a deep understanding of product innovation and collaboration when leveraging customer financial data analytics across depository, lending and consumer bases.
Most recently Vieaux worked for Flagstar Bank, where he was senior vice president, third party originations, and senior vice president, home lending division. He previously has held executive leadership roles with CitiGroup, IndyMac Bank and Aurora Bank.
At each of these organizations, Vieaux has brought strategic change and thought-leadership to the areas of CRA, low-to-moderate lending, mortgage lending, product stratification, and bank-footprint product penetration.
In his new role with FinLocker, Vieaux will help grow the company's client base, including banks, credit unions, mortgage lenders and other financial institutions looking to innovate their customer financial data analytics capabilities and fintech offerings.
"I'm making an exciting change in my career focus, venturing to a sophisticated fintech platform," Vieaux says in a release. "I've known the FinLocker founders for decades and have held their product in high regard as I've watched it evolve from launch to industry utilization. I am genuinely thrilled to be a part of the next phase of their product offering and expansion."
Peter Esparrago, CEO and co-founder of FinLocker, adds that Vieaux brings "an understanding of the importance of developing innovative products that can be leveraged throughout the customer financial lifecycle."
"We are thrilled to have such a well-regarded industry executive join our leadership team."
FinLocker is a secure, transactional personal financial management tool that aggregates a consumer's financial data and analyzes/recommends/streamlines mortgage and other financial transactions.
Consumers benefit from personalized recommendations, financial/mortgage education, credit score/report/monitoring, cashflow analysis, budgeting, goal planning and data sharing while lenders can utilize FinLocker to generate leads, cross-sell value add products, reduce costs and create customers for life, the company says on its website.