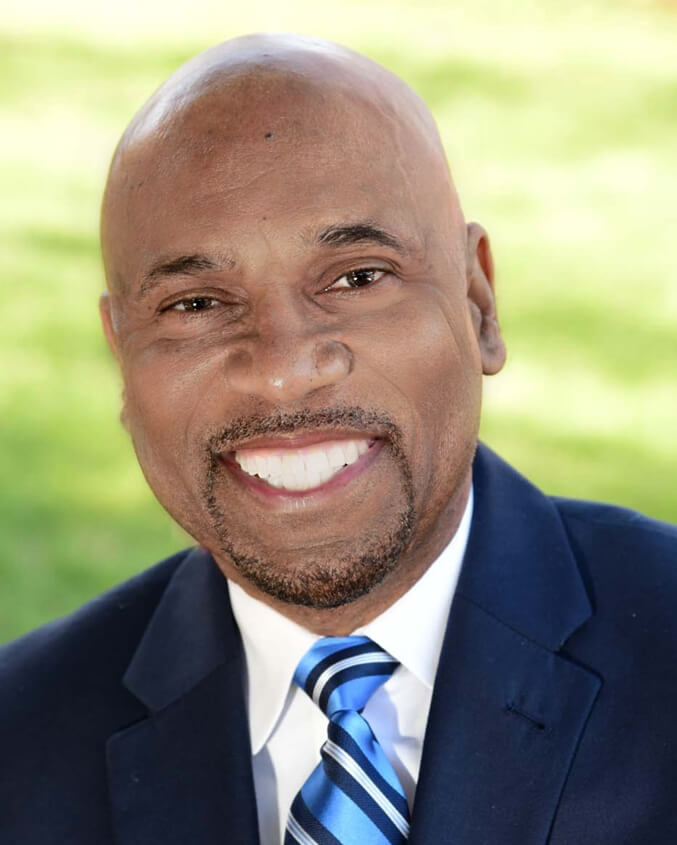 Norman Scott has joined First Guaranty Mortgage Corp., a Virginia Corporation that provides correspondent, wholesale and retail residential loan origination channels, as a relationship manager in the warehouse lending division.
With over two decades of experience in the mortgage lending industry, Scott previously served as vice president in the warehouse lending divisions of Bear Stearns Lending Group, Countrywide Home Loans, and Jefferies and Co.
Most recently, Scott was the managing director for the residential mortgage warehouse lending group of Sterling National Bank.
"[Scott] is well known and highly regarded throughout the industry, and we're confident that he will only add to our winning formula and be a key contributor in our continued growth," says Ken Jones, executive vice president in consumer and warehouse lending.