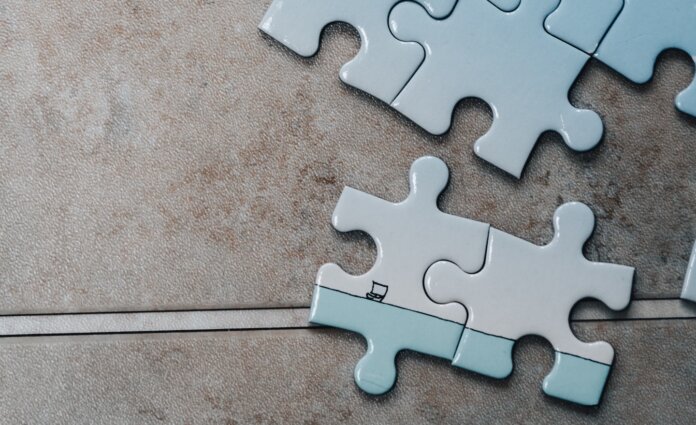 FormFree's AccountChek verification service is now integrated with with Docutech's Solex e-delivery, e-sign, e-close and e-vault platform.
The integration delivers an improved borrower experience, while saving lenders money and giving them greater choice in how to incorporate verification of assets (VOA) and verification of income and employment (VOI/E) into the mortgage workflow, FormFree says in a release.
AccountChek offers cost- and time-saving benefits to retail, consumer-direct, wholesale and correspondent originators alike, the company claims.
The integration with Solex helps wholesale lenders differentiate themselves with process efficiencies their broker networks have not historically been able to access.
Additionally, because AccountChek delivers rent payment history along with VOA and VOI/E, it allows brokers to better serve 'credit invisible' borrowers with thin credit files due to expanded investor underwriting guidelines that take rent payments into consideration when assessing borrower credit risk.
"Rolling a VOA/IE option into the electronic signing experience within Solex provides our clients with a valuable opportunity to compress loan cycle times at a critical milestone in the lending process," says Emily Shapiro, president of Docutech. "Our integration with FormFree is seamless, secure and makes it easy for borrowers to take the next steps on their home ownership journey."
"The integration between AccountChek and Solex elegantly combines two loan milestones into a single, paperless process and places verification of a borrower's ability to pay at the earliest engagement point in the mortgage process," adds Brent Chandler, CEO of FormFree. "It's more convenient for the borrower and more efficient for lenders at a time when conversion and process optimization are at the top of every mortgage originator's wish list."
Photo: Jonny Gios