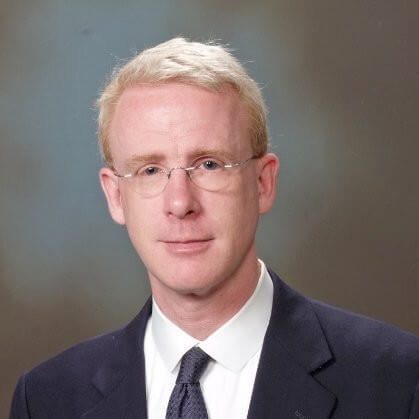 Ginnie Mae says its mortgage-backed securities (MBS) issuance volume was a record $82.6 billion in January, which was slightly above the previous record high of $81.7 billion issued in December 2020.
Approximately 293,004 homes and apartment units were financed by Ginnie Mae guaranteed MBS in January. The company says issuance has been propelled by demand for government-backed mortgages as home refinance and purchase volumes rise.
"Historically low interest rates and the accessible mortgage programs of our federal insuring and guaranteeing partners continue to drive home purchase and mortgage refinancing," says Michael Drayne, Ginnie Mae acting executive vice president.
A breakdown of January issuance of $82.61 billion includes $77.95 billion of Ginnie Mae II MBS and $4.65 billion of Ginnie Mae I MBS, which includes $4.57 billion of loans for multifamily housing.
Ginnie Mae's total outstanding principal balance as of January 31 was $2.114 trillion, up from $2.1 trillion in December, and relatively flat relative to the January 2020 level of $2.13 trillion.
Photo: Michael Drayne