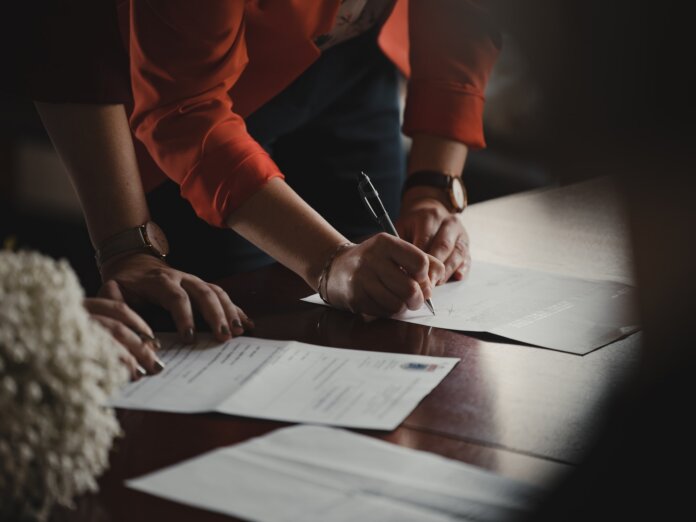 Ginnie Mae has revised its pooling requirements, with a reduced seasoning period for reperforming loans and an allowance that reperforming loans that meet those requirements to be pooled into TBA Eligible Multi-Issuer Pools.
The company made the announcement through All Participants Memorandum (APM) 23-03.
Per APM 23-03, the reduced seasoning requirements for reperforming loans are the following:
The borrower has made timely payments for the three months immediately preceding the issuance month associated with the mortgage-backed securities;
The MBS issue date is at least 120 days from the last date the loan was delinquent.
Ginnie Mae encourages all parties to review APM 23-03 for full details.
Photo by Romain Dancre on Unsplash