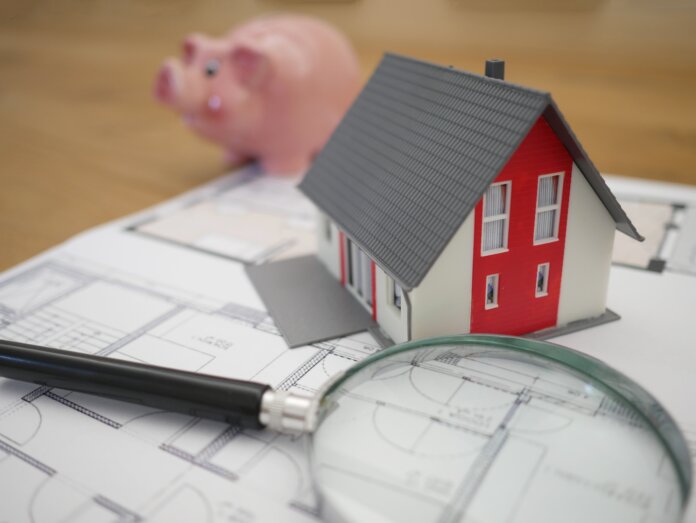 U.S. home prices continued to surge in March, rising 1.5% on an adjusted basis compared with February and jumping a whopping 13.2% compared with March 2020, according to the S&P CoreLogic Case-Shiller home price index.
Lack of inventory coupled with pent-up demand for homes – plus low mortgage rates – has resulted in home price appreciation surging to new historical highs. March's year-over-year gain in home prices had not been exceeded since December 2005, the index shows.
Month-over-month, and on an adjusted basis, the index's 10-city composite – measuring home price growth in the 10 largest U.S. cities – posted an increase of 1.4%, while the 20-city composite posted an increase of 1.6%.
Year-over-year, the 10-city composite saw home prices increase 12.8% while the 20-city composite saw prices rise 13.3%.
Phoenix, San Diego and Seattle reported the highest year-over-year gains among the 20 cities. Phoenix led the way with a 20.0% year-over-year price increase, followed by San Diego at 19.1% and Seattle at 18.3%.
"Housing prices continued to rise robustly in March 2021," says Craig Lazzara, managing director and global head of index investment strategy at S&P DJI, in a statement, who adds that March marked the "tenth consecutive month of accelerating prices."
"The market's strength is broadly-based: all 20 cities rose, and all 20 gained more in the 12 months ended in March than they had gained in the 12 months ended in February," Lazzara says.
He further adds that the 13.2% gain "lies very comfortably in the top decile of historical performance."
"The unusual strength is reflected across all 20 cities; March's price gains in every city are above that city's median level, and rank in the top quartile of all reports in 19 cities," he says.
"These data are consistent with the hypothesis that COVID has encouraged potential buyers to move from urban apartments to suburban homes," Lazzara adds. "This demand may represent buyers who accelerated purchases that would have happened anyway over the next several years. Alternatively, there may have been a secular change in preferences, leading to a permanent shift in the demand curve for housing. More time and data will be required to analyze this question."
In a separate statement, Selma Hepp, deputy chief economist for CoreLogic, says this problem of lack of affordability may not go away anytime soon.
"Massive home buying demand shows no signs of abating despite some rise in mortgage rates and concerns of overheated home price growth," Hepp says. "At the same time, hopes that new listings would proliferate as mass vaccinations encourage baby boomers to list their homes is showing little signs of taking place. Thus, pressures on home prices continued to mount and S&P CoreLogic Case-Shiller Index surged 13.2 percent year over year in March. The month-to-month index jumped 1.95 percent, making it the strongest February-to-March increase in recorded history of data."
Photo: Tierra Mallorca