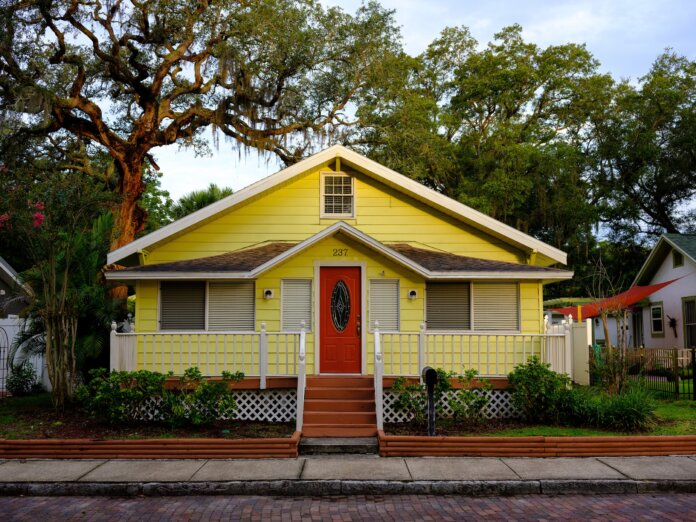 Homestead Road, a tech-enabled company specializing in purchasing single-family residential properties, and mortgage financing expert Granite Mortgage are partnering to simplify and enhance the home-buying process.
The alliance leverages the strengths of both Homestead Road and Granite Mortgage to provide prospective home buyers with exclusive benefits and a streamlined journey towards homeownership.
As part of this partnership, buyers who get approved for a home through this collaboration will receive an enticing lender incentive.
Homestead Road is known for its tech-enabled approach to the real estate market, particularly its simplified home selling process. Partnering with Granite Mortgage, a trusted name in mortgage financing, the two companies aim to create a synergy that redefines the real estate landscape.
"This collaboration between Homestead Road and Granite Mortgage is a game-changer in the real estate market," says Andrey Sokurec, founder and CEO of Homestead Road, in a release. "By combining our streamlined home selling process with Granite Mortgage's expertise in mortgage financing, we're offering home buyers a competitive edge in their quest for their dream homes."
The partnership promises special financing options and seamless integration between the two companies, ensuring a smooth and efficient experience for prospective buyers. This collaboration eliminates barriers traditionally associated with the home-buying process, providing buyers with enhanced opportunities to secure their ideal homes.
Photo: Julien Maculan