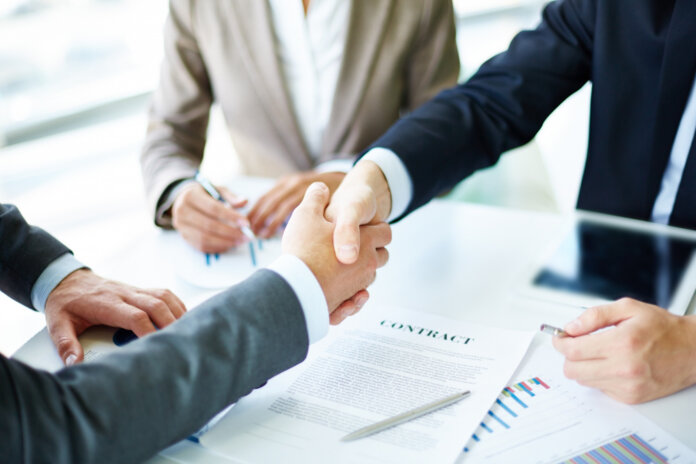 Amid progress toward a potential resolution, Intercontinental Exchange Inc. (ICE) and Black Knight Inc. have jointly stipulated, along with the Federal Trade Commission (FTC), to dismiss the preliminary injunction proceeding in the United States District Court seeking to block the close of ICE's previously announced acquisition of Black Knight.
The joint stipulation dismisses the federal court complaint and dissolves the temporary restraining order that was previously in place, allowing ICE, Black Knight and the FTC to continue working toward a final settlement agreement resolving the FTC's challenge to the acquisition.
In connection with the stipulation, ICE and Black Knight have entered into an agreement with the FTC staff (the timing agreement) to refrain from closing ICE's acquisition of Black Knight before 11:59 p.m. EDT on the tenth calendar day after the parties sign an agreement containing consent order (ACCO) for submission to the FTC. The timing agreement provides certain deadlines and milestones for a mutually acceptable ACCO by August 25, 2023 (subject to extension in certain circumstances); if the parties do not sign an ACCO by that time, any party may unilaterally terminate the timing agreement with three calendar days written notice to all other parties.
The agreement follows the announced divestiture agreements for Black Knight's Optimal Blue business and Empower loan origination system (LOS) business, which were announced earlier this year. ICE and Black Knight entered into the divestiture agreements in connection with efforts to secure regulatory clearance for ICE's proposed acquisition of Black Knight. The divestiture transactions are subject to the closing of ICE's acquisition of Black Knight and other customary closing conditions.
Image by pressfoto on Freepik.