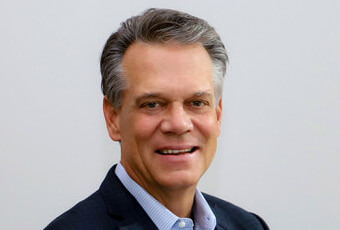 Brian Robinett has joined Impac Mortgage Corp., a national lender and a subsidiary of Impac Mortgage Holdings Inc., as chief production officer.
Robinett has more than 30 years of experience. He has held senior-level positions at several leading lenders and financial institutions.
Most recently, he headed HSBC's Mortgage Direct business, where he expanded an origination platform that served the bank's wealth, direct banking, international banking, local branch and corporate/relocation channels and new-to-bank customers generated from external marketing sources.
While Robinett's experience includes start-ups (Tier 1 Mortgage Group), consumer direct lending (PennyMac and HSBC) and credit unions (Kinecta), most of his career has been in wholesale lending. He held a variety of senior wholesale positions at Bank of American/Countrywide, including managing director and chief operating officer for the bank's wholesale lending division.
In his new role with Impact Mortgage, Robinett wil oversee the performance of all of the company's lending channels.
"We expect 2020 to be a growth year for non-QM and for Impac," says George A. Mangiaracina, chairman and CEO of Impac Mortgage, in a release. "Brian's experience, impressive track record driving sales and revenue growth, and his focus on delivering product, price, and service will enable the company to reach our stretch goals."