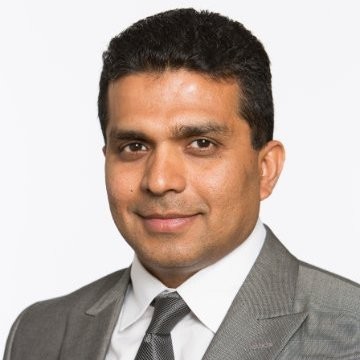 Indecomm Global Services, a provider of automation, outsourcing, compliance services and technology for the U.S. mortgage industry, has released DecisionGenius, a mortgage automation solution that assesses income, credit, assets and collateral of a borrower to deliver decision-making intel for mortgage loan applications.
"The development of DecisionGenius represents the natural progression of Indecomm's mortgage automation maturity," says Rajan Nair, CEO of Indecomm. "We combine income calculation and risk management information with data from the loan origination system and underwriting guidelines into the larger automated decision management framework. It is then triangulated to make the data easier to consume for decision-making."
The company says the tool is "intelligent automation that is closer to human intelligence," which helps improve lenders' middle-office processes.
Indecomm says DecisionGenius results in an average reduction of over 60% of the time spent by underwriters in reviewing conditions and validating data and documents; of over 50% of time spent by processors preparing files for underwriting in verifying and validating information from 1003s against documents provided by the borrower and information sourced from third parties; and of 50% of the number of times an underwriter touches a file.
Indecomm's mortgage automation product suite also includes AuditGenius, a quality control and risk management software; and IncomeGenius, an automated income calculation software.