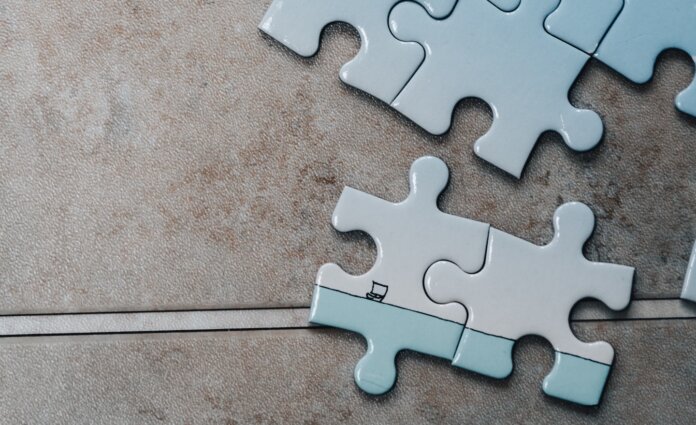 IndiSoft is partnering with FormFree to streamline the delivery of housing counseling services to underserved consumers.
More specifically, IndiSoft is using FormFree's Passport solution to enable HUD-approved housing counseling agencies (HCAs) to provide more effective and expeditious consumer counseling. 
Passport is an app that enables consumers to electronically share their Financial DNA — which is made up of direct-source identity, asset, income, employment, public records, credit and rent payment data — with financial professionals.
IndiSoft's integration with Passport enables consumers to electronically share direct-source financial data with housing counselors for faster service and more successful outcomes, the company says in a release.
"Streamlining how HCAs collaborate with consumers and key stakeholders enables HCAs to provide better quality service and increase successful homeownership outcomes for those who need it most," says Brent Chandler, founder and CEO for FormFree. "It is with great pride that FormFree partners with IndiSoft to bring innovation to such an important sector of the housing ecosystem."
IndiSoft's National Housing Advocacy Platform (NHAP) seamlessly connects thousands of HUD-certified housing counselors with mortgage lenders, servicers and investors.
Integrating Passport with IndiSoft's HUD-certified client management system, RxOffice CMS, enables housing counselors to advise consumers more efficiently and increase the number of successful consumer outcomes.