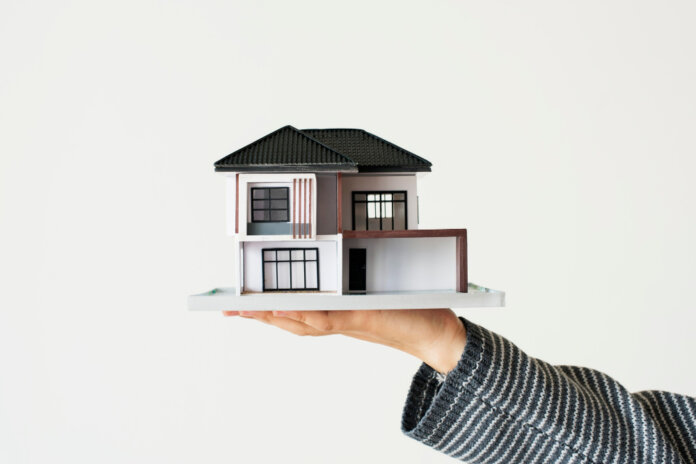 SimpleNexus, an nCino company and developer of a homeownership solution for loan officers, borrowers, real estate agents and settlement agents, is integrating with Finastra's MortgagebotLOS, a cloud-based loan origination system for digital mortgage lending.
The native integration — available to independent mortgage banks, credit unions and depository banks — streamlines home financing for consumers and the financial institutions that serve them.
The bi-directional integration enables homebuyers to enjoy the modern convenience of submitting a mortgage application via their phones or internet-connected device of choice. Real-time data syncing between the two systems supports automated mortgage loan milestone updates to prompt homebuyers to take next steps and keep their real estate agents in the loop about status. The integration also makes it easy for mortgage applicants to scan and securely upload documents via the borrower mobile app while optimizing loan production by electronically routing those files directly into MortgagebotLOS.
"This integration enables financial institutions to optimize their use of both platforms while providing borrowers with a seamless and supportive mortgage application process," says Mary Kay Theriault, director of product management at Finastra. "Our goal is to equip lenders with the tools they need to stay ahead in any mortgage market."
Image by rawpixel.com on Freepik.