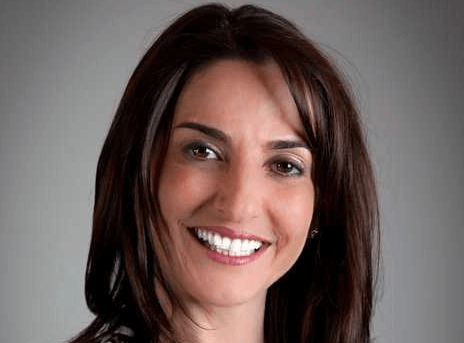 Jessica Henke has joined LBA Ware, which offers automated compensation software and systems integration solutions for mortgage lenders, as a solutions consultant.
Henke has two decades of accounting and business process improvement expertise. Previously, she worked as a senior corporate accounting analyst at the national power generation company Dynegy Inc., where she oversaw accounting workflow.
While there, she helped achieve a 60% reduction in monthly account preparation time by making enhancements to the company's reconciliation software system and utilizing the accrual and amortization templates function.
Before that, Henke worked as a project accountant at Reverse Mortgage Solutions, where she led the newly purchased mortgage entity's conversion from QuickBooks to an enterprise resource planning (ERP) database. She also worked as controller at InterLinc Mortgage Services, where she reduced the number of significant audit adjustments from 41 to one in her first year.
In addition, Henke has held financial-related roles at Envoy Mortgage, The Bank of New York Mellon, Aegis Mortgage and Royal Bank of Canada (RBC) Mortgage.
In her new role, Henke will support LBA Ware's implementation consulting and client success efforts, including bringing streamlined business workflow solutions and enhanced operational insights to clients.