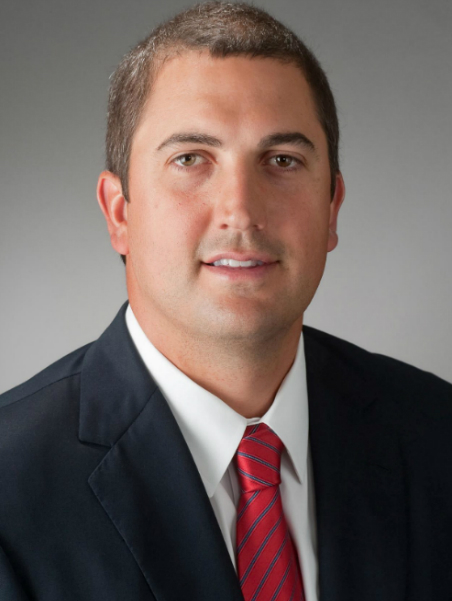 Cassidy Turley has announced that John Nicholson has joined the firm as senior managing director. Nicholson will lead Cassidy Turley's Houston industrial sector team.
Nicholson joins Cassidy Turley from Transwestern, where he was senior vice president. Prior to joining Transwestern, Nicholson served as senior vice president with Grubb & Ellis.
Before his involvement in commercial real estate, Nicholson was a professional baseball player. He was a second-round draft pick by the Colorado Rockies in 1996, where he played for one year on their minor team before being traded to the Montreal Expos, where he played for three seasons.