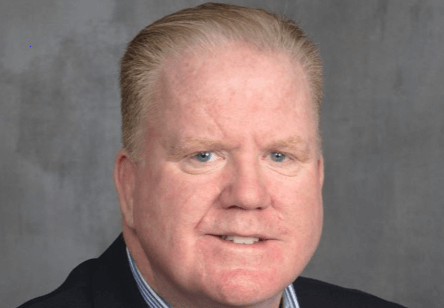 Eric Scheuer has joined fintech firm LenderClose as sales executive.
Scheuer has held a number of high-performance sales positions over the span of 30 years. He was most recently national sales manager for SingleSource Property Solutions in Canonsburg, Pa. There, he helped credit unions, consumer banks, mortgage companies and Wall Street investment firms evolve loan origination and servicing process for the future.
Through hundreds of custom integrations, Scheuer became an expert on a wide variety of mortgage lending strategies from valuations and asset management to property preservation and document management.
Scheuer also worked for SWBC Lending Solutions, where he led onboarding sessions for credit unions and community banks across the nation, helping each improve lending efficiencies by streamlining the origination process. Much of this work required the development and nurturing of mutually beneficial relationships with all the vendors it takes to underwrite, approve and service real estate loans.
Prior to joining SWBC Lending Solutions, Scheuer held a variety of sales positions for financial services firms, including DGU Insurance Associates in New Jersey; Spear, Leeds & Kellogg in New York; and Benjamin Jacobson and Sons, also in New York.
He began his career in securities lending in 1988.
In his new role with LenderClose, Scheuer will direct all aspects of sales and growth, including administrative, operational and staff development.