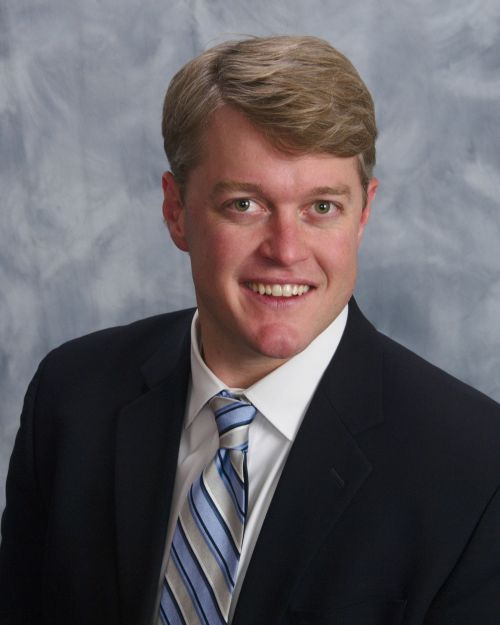 LenderLive Network Inc., a Denver-based end-to-end mortgage services provider, has promoted Erik Anderson from national accounts manager to vice president of sales for the company's document services division.
In his new role, Anderson will identify new business opportunities and analyze technology and operational requirements aligning with prospective and existing client needs. He will also develop sales strategies to expand business channels.
Anderson began his career at LenderLive in 2009. He also serves on the Colorado Mortgage Lending Association's executive committee for the board of directors.