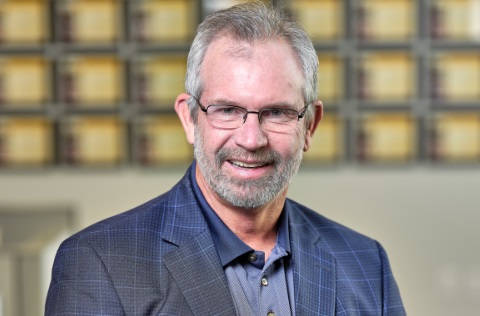 LERETA, a provider of real estate tax and flood services for mortgage servicers, and its equity holders, including funds managed by Tarsadia Investments, have been acquired by private equity firms Flexpoint Ford and Vestar Capital Partners.
Terms of the deal, which is expected to close within 30 days, were not divulged.
Flexpoint Ford is a private equity investment firm that has raised more than $5 billion in capital and specializes in privately negotiated investments in the financial services and healthcare industries. Since the firm's formation in 2005, Flexpoint Ford has completed investments in more than 40 companies across a broad range of investment sizes, structures and asset classes.
Vestar Capital Partners is a U.S. middle-market private equity firm specializing in management buyouts and growth capital investments.
"Flexpoint Ford and Vestar Capital Partners represent an ideal partnership for LERETA," says John Walsh, CEO of LERETA, in a release. "The combination of these two well-regarded firms provides deep experience in financial services and a wealth of knowledge around scaling and enhancing technology."
Walsh, along with LERETA's current senior management team, will continue to lead the company.
"LERETA has distinguished itself by providing a high level of customer service in our markets," Walsh says. "As a result, we've been successful in adding new customers and building market share. This transaction will enable us to accelerate our already strong growth, step up our investments in technology and scale our operations to address the changing needs of the mortgage servicing industry."
LERETA serves more than 4,000 customers nationwide. The company processes more than $17 billion in tax payments annually and monitors more than 25 million loans for flood determinations.