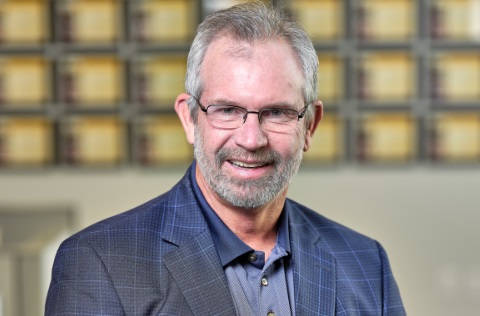 LERETA, a provider of national real estate tax and flood services, has acquired Accumatch, a Dallas-based property tax intelligence company.
Accumatch provides escrow tax payment services, non-escrow tax services and a variety of custom delinquency services for loan servicers.
"As a founder of Accumatch, I could not be more pleased to join the LERETA team," says CTO Brad Martin. "We have seen firsthand that the tax industry has been underserved with expertise and innovation, and we are excited to combine our organizations to accelerate the growth of new technology to tax service customers."
"LERETA and Accumatch find alignment in their commitment to redefine our customer's experience through technology modernizations and better solutions to the industry's oldest challenges," adds John Walsh, CEO of LERETA.