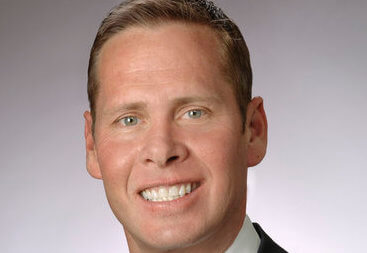 Mortgage industry veteran Eric Christensen has joined LERETA, a national provider of real estate tax and flood services for mortgage servicers, as chief strategy officer.
Christensen has more than 25 years of industry experience. He has spent his career developing knowledge around financial software, predictive modeling and analytics, credit risk technology and decisioning software.
His expertise extends in fraud management, competitive strategy, business planning, sales and marketing as well as risk management and regulatory relations, LERETA says in a release.
Most recently, he was the founder and managing director of Credit Data Solutions.
Before Credit Data Solutions, he had different executive positions at several financial services companies, including Interthinx/Strategic Analytics, FICO, Fannie Mae, E*Trade and LoanPerformance/CoreLogic.
In his new role with LERETA, Christensen is responsible for product development, corporate strategy, marketing and M&A transactions.