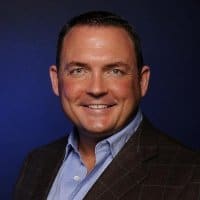 LP Insurance Services LLC has agreed to acquire the assets of Loan Protector Insurance Services, a division of Willis Towers Watson.
Based in Cleveland and employing 150 professionals, Loan Protector provides lender-placed insurance products and insurance tracking programs to mortgage servicers. The company has been in operation for 40 years.
Dennis Swit, a Loan Protector executive who joined the company nearly 20 years ago, is the force behind LP Insurance Services. Swit says he is acquiring the company because of "his colleagues and the greater team."
"Our dedicated team of compliance and risk management professionals monitor and adapt our services as regulations change, which enables us to protect our clients from financial, reputational and security risks," says Swit. "The outstanding programs and services we provide will only continue."
Swit, who will now serve as CEO, says he has no plans to change the company's name or otherwise alter its business operations.
The transaction is expected to close January 31, 2018.
Photo: Dennis Swit