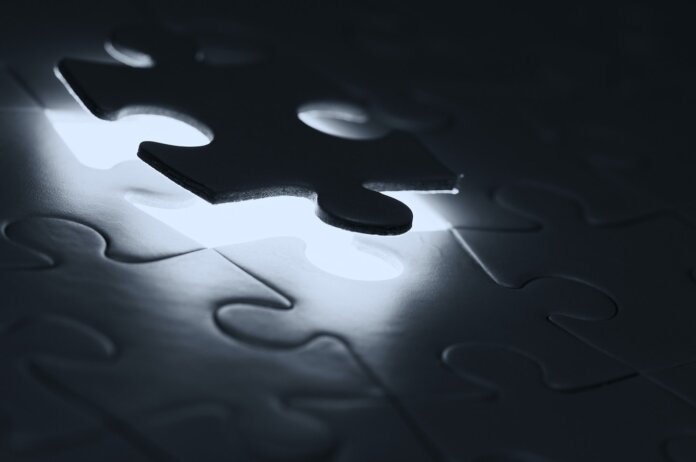 LoanLogics, a provider of loan quality control and document processing solutions, is acquiring LoanBeam, a provider of income calculation and verification technology endorsed by government-sponsored entities (GSEs) Fannie Mae and Freddie Mac.
Terms of the deal were not disclosed.
LoanBeam's products enable mortgage lenders to get up-front borrower income validation from any income source, cutting days out of the risk review process, the company says in a release. 
Using patent-pending data pairing technology that leverages machine learning, LoanBeam interprets, sanitizes, categorizes, and converts unstructured data points from any document type into an organized set of information.
For example, using data from tax documents, LoanBeam's platform performs GSE-certified "self-employed" income calculations with rep and warrant relief. The company's technology also enables lenders to use bank statements to validate income through its Data Triangulation Engine.
"LoanBeam, like LoanLogics, has become an integral part of the digital transformation happening within the mortgage industry," says Bill Neville, CEO of LoanLogics. "And now, they are expanding LoanLogics' portfolio of origination tools that ensure loan quality at the source."
"We at LoanBeam believe we have found the ideal firm in LoanLogics, one to work closely with as we continue to grow and introduce new capabilities to the market," adds Steve Puckett, CEO of LoanBeam. "LoanLogics, like LoanBeam, is known as an innovator using advanced technology including machine learning to define, identify, extract and run mortgage rules against static data for the creation of actionable, digital data output. We are similar in many respects."
LoanLogics was acquired by an affiliate of Sun Capital Partners in July 2021. The company has already greatly benefited from the expertise, collaboration, and investment capability that Sun Capital brings.
The LoanBeam acquisition is a result of that collaboration, leveraging LoanLogics' financial strength to grow quickly and substantially by increasing its ability to automate various processes across the mortgage workflow. This is the first acquisition made by LoanLogics since it was acquired.
Photo: Edge2Edge Media