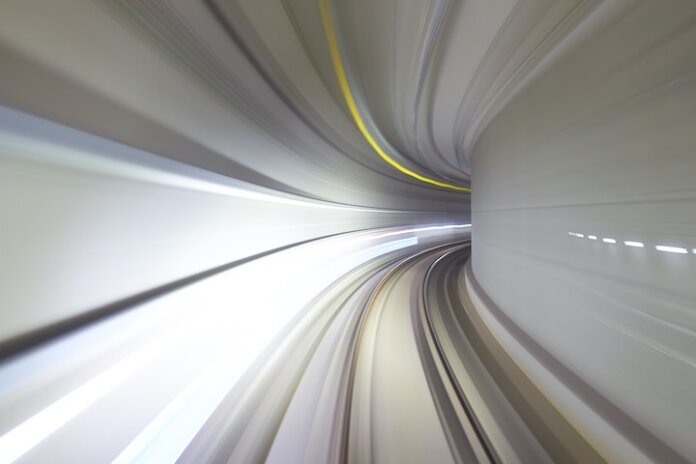 LoanLogics, which offers loan quality technology for mortgage manufacturing and loan acquisition, has released LoanLogics IDEA for MSR Transfer, a new solution that automates document processing and data extraction for mortgage servicers and banks when acquiring mortgage servicing rights (MSR).
Typically, MSR sellers have had difficulty meeting the delivery requirements of different buyers, which results in buyers having to spend extra time and effort when transferring loan documents and data into their servicing and document management systems, often keying in information and restacking documents manually, LoanLogics says in a release.
These time-consuming and labor-intensive processes drive up costs and create delays, which can impact a timely MSR transfer and the borrower experience.
LoanLogics IDEA for MSR Transfer normalizes document naming and stacking order across any number of sellers to streamline MSR acquisitions and creates an automated repeatable process to onboard loans into a buyer's servicing system. Using highly accurate, machine learning-based automated document recognition (ADR) technology and automated data extraction (ADE), the solution can extract data from more than 700 data fields on more than 30 most common critical loan documents for MSR acquisition.
LoanLogics IDEA for MSR Transfer also includes critical document logic with over 100 tests that perform required document checks, document execution validation, document to data tape and document to document comparisons, an evaluation of document completeness, and more. The final output contains the documents provided in a predefined stacking order with a single naming convention and a standard XML file export with a complete data tape and identification of discrepancies.