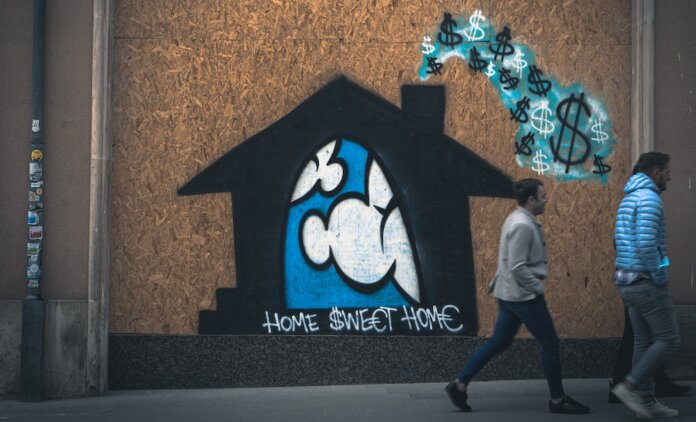 The Mortgage Collaborative has added the LoanPASS product and pricing engine (PPE) to its preferred partner network.
The cloud-based, multi-faceted loan decisioning platform caters to a wide range of lending sectors, including mortgage investors, IMBs, banks, credit unions and private lenders.
"There are many features that set LoanPASS apart from legacy providers – notably the system's speed, configurability and no-code administration," says Bill Mitchell, chief revenue officer for LoanPASS, in a release. "LoanPASS was built from the ground up using modern programming language and can handle any lending product from complex mortgages to consumer, personal, business and commercial loans, making it an ideal solution for TMC's diverse member base."
"The Mortgage Collaborative is thrilled to welcome LoanPASS as its newest preferred partner as they push the boundaries of mortgage technology with the industry's first rules-based loan decisioning engine," says Tom Gallucci, senior vice president at TMC. "This partnership is a testament to TMC's commitment to providing its members with access to the most innovative and reliable solutions in the industry."
Based in San Diego, the Mortgage Collaborative was founded in 2013 to empower mortgage lenders across the country with better financial execution, reduced costs, enhanced expertise and improved compliance, as well as helping members access the dynamic and changing consumer base in America.
Photo: Mika Baumeister