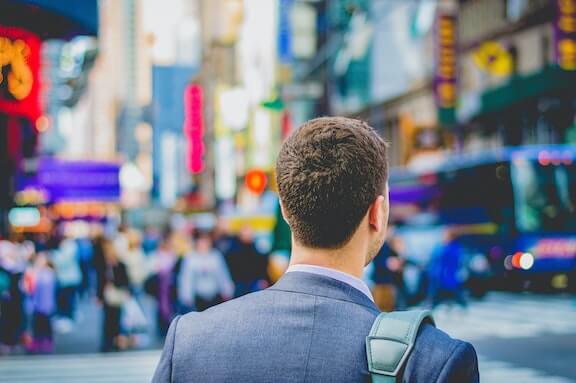 The U.S. economy added 390,000 jobs in May, which was above expectations – however, the unemployment rate remained flat for a third straight month at 3.6%, according to the U.S. Bureau of Labor Statistics.
As has been the trend for months now, most of the job gains were in leisure and hospitality, professional and business services, and transportation and warehousing. Employment in retail trade declined.
The number of unemployed persons was essentially unchanged at 6 million.
The labor force participation rate stood at 62.3%, basically unchanged compared with the previous month.
Wage growth flattened somewhat: Average hourly earnings for all employees on private non-farm payrolls rose by 10 cents, or 0.3%, to $31.95 in May.
Over the past 12 months, average hourly earnings have increased by 5.2%.
In May, average hourly earnings of private-sector production and nonsupervisory employees rose by 15 cents, or 0.6%, to $27.33.
Odeta Kushi, deputy chief economist for First American, notes that there were strong gains in residential construction jobs in May.
"Residential building construction employment increased by 5,000 in May, while non-residential added 2,400 jobs," Kushi says in a statement. "Residential building is up 7.6 percent compared with pre-pandemic levels, while non-residential building remains 5.0% below. More hammers at work, more homes."
"Overall, this was a solid jobs report for construction. In May, job gains were highest for specialty trade contractors, which added 17,000 jobs, and heavy and civil engineering construction, which added 11,000 jobs," she adds. "Construction employment is 40,000 higher than it was in February 2020."
Overall, "the U.S. economy has now regained 96 percent of the jobs lost in the pandemic," Kushi says. "If gains continue at the May pace, we could return to the pre-COVID employment peak by August."
"Prime-age labor force participation remains below its pre-pandemic level, but the upward movement is a promising sign for additional much-needed labor supply because employers are struggling to fill vacancies," Kushi adds. "April's JOLTS report showed that job openings were near historic highs at 11.4 million and job openings exceeded total hires by 4.8 million."
Photo: Saulo Mohana