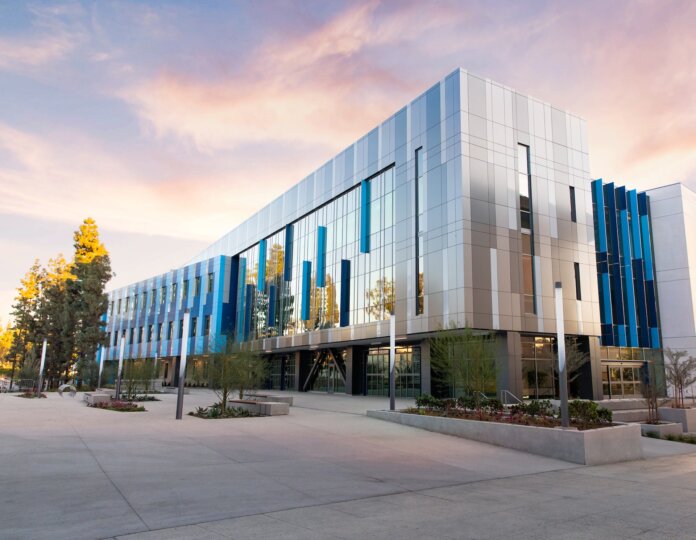 According to the Mortgage Bankers Association's (MBA) latest commercial real estate finance (CREF) Loan Performance Survey, delinquency rates for mortgages backed by commercial and multifamily properties increased slightly during the second quarter of 2023.
Of outstanding loan balances, 97.7% were current or less than 30 days late at the end of the second quarter, down from 97.8% at the end of the first quarter of 2023.
In the previous quarter, 1.7% were 90+ days delinquent or in REO, down from 1.8%.
"Delinquency rates remain highest for lodging and retail loans, which have improved markedly but remain elevated as a result of pandemic-related impacts," says Jamie Woodwell, MBA's head of commercial real estate research. "Not unexpectedly, delinquencies among mortgages backed by office loans drove the overall increase this quarter – with the office delinquency rate rising 130 basis points from 2.7% to 4%. By comparison, retail delinquency rates rose 30 basis points, multifamily loan delinquency rates were unchanged and industrial and lodging delinquency rates declined.
"Recent volatility in interest rates, uncertainty around property values and questions about some property fundamentals have led to a logjam in parts of the sales and mortgage transaction markets," Woodwell continues. "As loans mature, owners, lenders and others will be working to identify the best path forward for each asset – which may help begin to break that logjam."
Among capital sources, CMBS loan delinquency rates saw the largest increase: 4.1% of CMBS loan balances were 30 days or more delinquent, up from 3.3% last quarter.
Non-current rates for other capital sources remained more moderate.
Participants reported on $2.7 trillion of loans in June 2023, representing 59% of the total $4.6 trillion in commercial and multifamily mortgage debt outstanding.
Photo by Kaleb Tapp at Unsplash