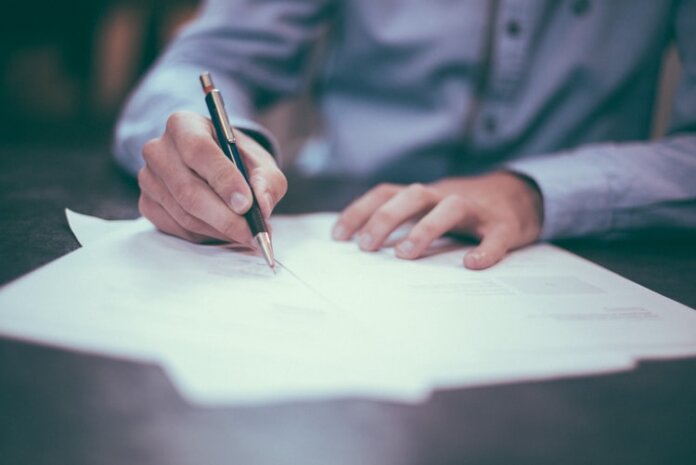 According to data from the Mortgage Bankers Association's (MBA) Weekly Mortgage Applications Survey for the week ending May 28, applications decreased 4 percent from a week earlier.
The Refinance Index decreased 5 percent from the previous week and was 6 percent higher than the same week one year ago.
The seasonally adjusted Purchase Index decreased 3 percent from one week earlier, while the unadjusted Purchase Index decreased 5 percent compared with the previous week and was 2 percent lower than the same week one year ago.
"Tight housing inventory, obstacles to a faster rate of new construction and rapidly rising home prices continue to hold back purchase activity," says Joel Kan, the MBA's associate vice president of economic and industry forecasting.
He notes that these numbers reflect the lowest level the index has reached since February 2020.
The refinance share of mortgage activity decreased to 61.3 percent of total applications from 61.4 percent the previous week.
"Refinance activity dropped for the second straight week, even as the 30-year fixed rate decreased slightly to 3.17 percent," Kan says. "Even though rates have been below 3.2 percent over the past month, they are still around 20-30 basis points higher than the record lows in late 2020."
The adjustable-rate mortgage (ARM) share of activity decreased to 3.7 percent of total applications. The FHA share of applications increased to 9.6 percent from 9.1 percent the week prior. The VA share decreased to 10.9 percent from 11.2 percent, while the USDA share remained unchanged (0.4 percent).