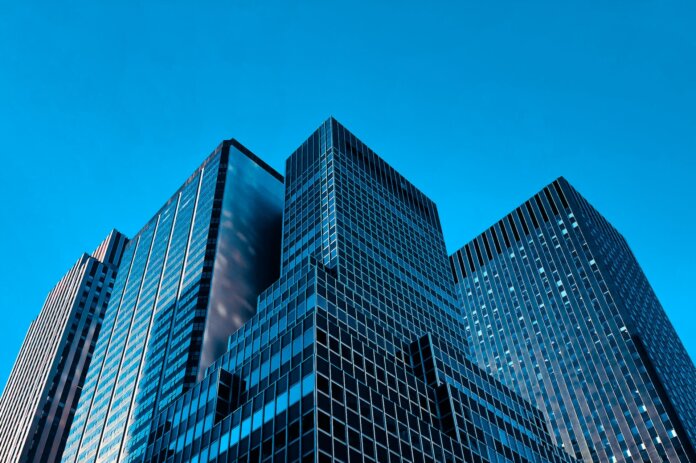 The Mortgage Bankers Association anticipates that total commercial mortgage borrowing and lending is expected to fall to $684 billion this year – a 15% decline from an expected 2022 total of $804 billion.
Multifamily lending alone is expected to drop to $384 billion in 2023 – a 16% decline from last year's expected total of $459 billion.
The MBA anticipates borrowing and lending will rebound in 2024 to $906 billion in total commercial real estate lending, with $486 billion of that total in multifamily lending.
"MBA's updated forecast is built on a base case of economic weakness at the start of 2023 with a moderation in interest rates and an overall improvement in the economy as the year goes on," says Jamie Woodwell, MBA's head of commercial real estate research. "Given changes in interest rates and investment yields over the last year, new deals and loans are sizing differently than in previous years. These new changes will take time for buyers and sellers to digest, and we expect the logjam to suppress volumes this year.
"We expect loan maturities and outstanding adjustable-rate loans to lead the testing of today's market conditions," Woodwell adds. "For long-term loans, the last decade has seen tremendous growth in property incomes and values – both of which will support properties' abilities to support new loans. Properties with interest rate resets and shorter-term loans that transacted or refinanced more recently will be much more dependent on the particulars of that loan and property."
For additional commentary, visit the MBA's Commercial/Multifamily Market Intelligence Blog.
Photo by Abbe Sublett on Unsplash