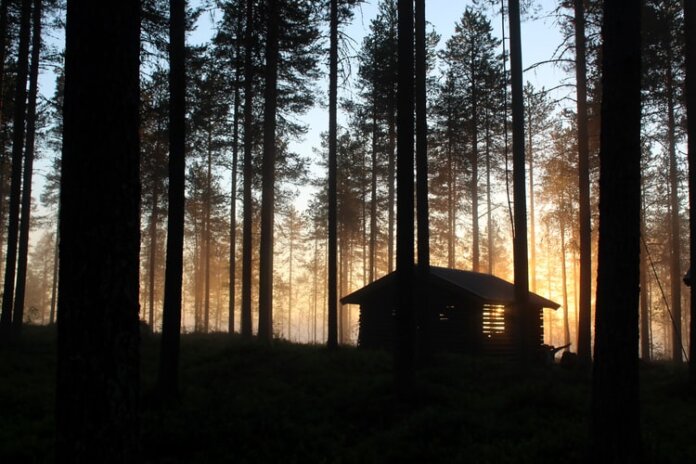 The most recent Mortgage Bankers Association (MBA) Forbearance and Call Volume Survey shows that the number of loans now in forbearance decreased by 9 basis points week over week as of March 21, from 5.05% of servicers' portfolio volume to 4.96%.
"The share of loans in forbearance decreased for the fourth straight week, dropping below 5 percent for the first time in a year," says Mike Fratantoni, MBA's senior vice president and chief economist. "New forbearance requests remained at their lowest level since last March, and the pace of exits increased."
The share of Fannie Mae and Freddie Mac loans in forbearance decreased to 2.77% – a 6-basis-point improvement. Ginnie Mae loans in forbearance decreased 20 basis points to 6.83%, while the forbearance share for portfolio loans and private-label securities (PLS) decreased by 1 basis point to 8.90%.
The percentage of loans in forbearance for independent mortgage bank (IMB) servicers decreased 14 basis points to 5.23%, and the percentage of loans in forbearance for depository servicers declined 5 basis points to 5.10%.
"More than 17 percent of borrowers in forbearance extensions have now exceeded the 12-month mark," Fratantoni adds. "Many homeowners need this support, even as there are increasing signs that the pace of economic activity is picking up as the vaccine rollout continues. Those who have an ongoing hardship due to the pandemic and want to extend their forbearance beyond the 12-month point need to contact their servicer."
By stage, 13.8% of total loans in forbearance are in the initial forbearance plan stage, while 83.4% are in a forbearance extension. The remaining 2.8% are forbearance re-entries.
Total weekly forbearance requests as a percent of servicing portfolio volume (#) remained flat relative to the prior week, at 0.05% – the lowest level since the week ending March 15, 2020.
Photo by Anne Nygård