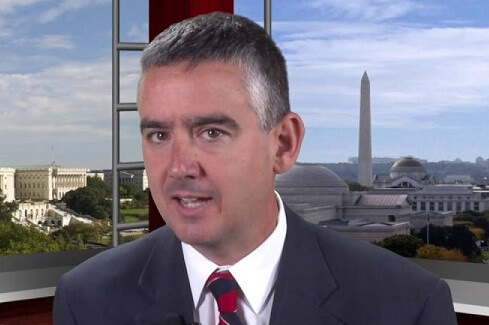 As of February 21, the total number of loans in forbearance had increased by 1 basis point relative to the week prior, to 5.23% of servicers' portfolio volume.
According to the Mortgage Bankers Association's (MBA) latest Forbearance and Call Volume Survey, 2.6 million homeowners are estimated to currently be in forbearance plans.
The share of Fannie Mae and Freddie Mac loans in forbearance remained flat relative to the prior week, at 2.97%. Ginnie Mae loans in forbearance increased 3 basis points to 7.35%, while the forbearance share for portfolio loans and private-label securities (PLS) increased by 9 basis points, to 9.03%.
Meanwhile, the percentage of loans in forbearance for independent mortgage bank (IMB) servicers increased 3 basis points to 5.57%, and the percentage of loans in forbearance for depository servicers increased 1 basis point to 5.29%.
"A small increase in new forbearance requests, coupled with exits decreasing to match a survey low, led to the overall share of loans in forbearance increasing for the first time in five weeks," says Mike Fratantoni, MBA's senior vice president and chief economist. "The largest rise in the forbearance share was for portfolio and PLS loans, due to increases for both Ginnie Mae buyouts and other portfolio/PLS loans."
By stage, 15.6% of total loans in forbearance are in the initial forbearance plan stage, while 81.9% are in a forbearance extension. The remaining 2.5% are forbearance re-entries.
Total weekly forbearance requests as a percentage of servicing portfolio volume (#) increased relative to the prior week, from 0.06% to 0.07%.
Photo: Mike Fratantoni