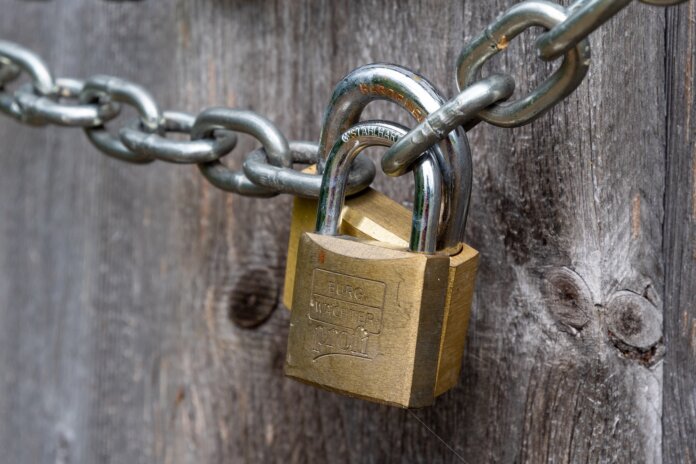 Mortgage lock volume decreased 4.76% in July compared with June, according to Mortgage Capital Trading's (MCT) monthly rate lock volume report.
The slight dip in mortgage lock volume is likely attributed to an increase in mortgage rates through the month.
"The summer buying season may have provided a nice backstop to prevent lock volume from dropping further [in July]," says Andrew Rhodes, senior director, head of trading at MCT, in the report. "If we continue into this restrictive territory through the winter buying season, we could see additional contraction through the rest of 2023."
The Fed's July decision to raise the Federal Funds Rate has contributed to a one-year high for mortgage rates.
The recent non-farm payroll report also came in slightly higher than expected, while other indicators, like the unemployment rate, unexpectedly ticked up from 3.5% to 3.8%.
This mixed bag of indicators may give the Fed enough ammo for additional rate hikes in 2023.
"Any indication from the Fed that we've reached the terminal rate will trigger a reprieve in rates," Rhodes says. "In turn, market participants will begin to step back in and provide stability."
Photo: Georg Bommeli