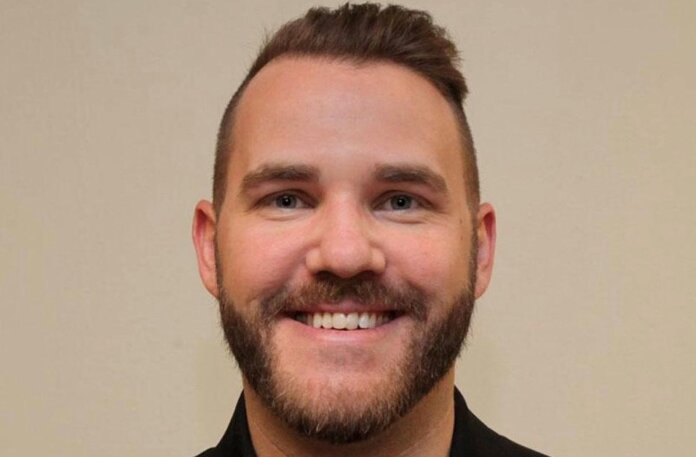 There's a storm brewing for special servicers, as a wave of mortgages will soon be exiting COVID-19 related forbearance plans.
To learn more about how this will play-out among servicers of agency loans, MortgageOrb recently interviewed Michael Bugbee, who recently joined BSI Financial Services, a mortgage-centric financial services company, as vice president of client success.
Q: What are some of the biggest challenges that special servicers have faced over the past year?
Bugbee: Clearly, the biggest challenges servicers have faced over the past year were all directly or indirectly attributable to the COVID-19 pandemic. Forbearance requests alone have been an enormous challenge. Meanwhile, rock bottom rates and the sustained refi wave has made customer retention more difficult than usual. These challenges and others have been compounded by the transition to remote work. For special servicers, the most important factor has been maintaining flexibility as we all learn more and as things change from a client/investor perspective.
Q: What is the state of agency special servicing right now?
Bugbee: I think it's really business-as-usual, only with a heightened sense of the coming impact of borrowers coming off forbearance plans and the eventual end of foreclosure moratoriums. Delinquency rates on agency loans are still above pre-pandemic levels, so we're not quite out of the woods, yet they are well below the industry average for all loans and continuing to fall. 
Q: What is ahead for special servicers of agency mortgages?
Bugbee: I believe we'll see continued growth and adaptability as customers begin to exit forbearance plans. During last week's MBA's Spring Conference & Expo, executives from the GSEs suggested they may expand workout options beyond payment deferrals for borrowers who remain in financial distress and will have trouble coming off forbearance, which would be helpful. At the same time, servicers also need to be prepared to process an increase in loss mitigation requests and do so compliantly, as the CFPB announced it will be keeping a closer eye on the industry.
Q: How does BSI Financial Services plan to address the wave of loans to be exiting forbearance?
Bugbee: We will continue to work with our clients and investors on the numerous programs that will help customers who are exiting forbearance plans ensure a seamless transition. Borrower communication, which is something we really focus on, will be critical. A big part of our strategy is to provide aid to borrowers through their preferred method of communication. That includes online self-service as well as a well-defined inbound call strategy that enables borrowers to speak with someone quickly when they need personal assistance. We'll also continue to leverage our investments in big data, AI, machine learning and automation to make faster determinations borrower options. These tools are extremely helpful at controlling costs and enable us to focus human staff on borrowers with the greatest needs.
Q: Does BSI plan expansion for the rest of 2021?
Bugbee: We're always looking to continue to grow our client base and our team. We've made a number of key hires over the past several months to help manage the ongoing growth of our primary and specialty servicing clients. With our continued investments in robotic process automation and big data, we expect to continue growing our loan portfolio as well. For example, we recently rolled out Libretto, an AI-powered compliance engine that examines every loan in our portfolio daily and identifies exceptions that are automatically routed for resolution. It should be an exciting year.
Q: Where are the biggest opportunities for BSI?
Bugbee: For the vast majority of the industry, mortgage servicing isn't getting any easier. But that's not the case with us. We plan to continue investing in automation to streamline servicing workflows, which has been a huge differentiator for us, especially since most servicing platforms are legacy systems that have not been updated for years. In fact, we recently measured the impact of our processes over time and found they have resulted in an overall 80% reduction in errors in loan file exceptions and increased the number of loans our employees were able to work on by 30%.
Since we are likely to see additional volume increases as more borrowers come off forbearance plans, it's going to take new technologies with the ability to scale to meet demand. Since we already have them, we expect to partner with other servicers and provide them with the scalability and flexibility they'll need in today's rapidly shifting environment. Overall, we're excited about the continued growth of the portfolio and our Client Management team's ability to provide world class service to our clients and customers.