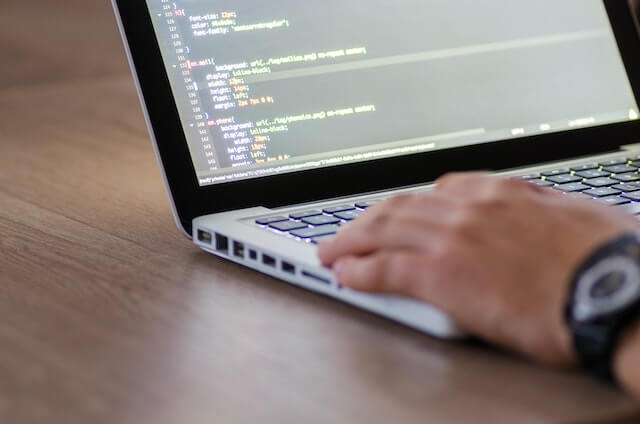 Mortgage Clearing Corporation (MCC), a privately owned, full-service mortgage origination and servicing company based in Oklahoma, has signed a contract for MSP from Black Knight, Inc. MSP is a comprehensive, end-to-end system that supports all aspects of loan servicing, from boarding to default.
"At Mortgage Clearing Corporation, we pride ourselves on delivering top-tier customer service across the mortgage life cycle," says Chris Jones, vice president, MCC. "The addition of MSP and the innovative Servicing Digital application will help us take our customer experience to the next level by providing the user-friendly, self-service experience they want."
Servicing Digital is an interactive, consumer-facing responsive web and mobile application that gives homeowners easy access to customized, timely information about their mortgage and home. It supports deeper consumer relationships and engagement by providing customers with tools to make mortgage payments and more – all from the convenience of the web or a mobile device.
MCC will also add the Black Knight Loss Mitigation offering, a feature-rich, web-based solution that supports industry-standard retention, collections and liquidation workouts to help improve operations and mitigate risk. Loss Mitigation leverages advanced rules and logic to guide users step-by-step through processes.
Finally, MCC will use McDash industry reports from Black Knight to gain greater insight and aid in making more informed decisions. These reports – which provide delinquency and prepayment overviews, roll rates and state-level mortgage performance data – are used to support benchmarking and analysis, portfolio management, strategy development and more.
Photo by Lukas on Pexels.