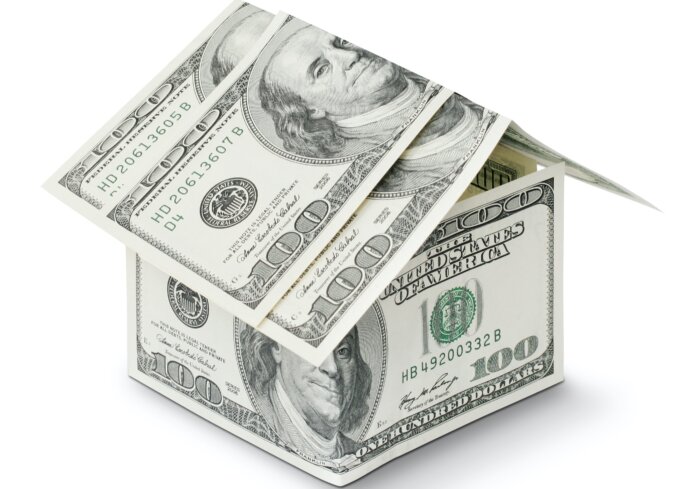 Mortgage credit availability decreased 3% in February compared with January to a score of 100.1 on the Mortgage Bankers Association's (MBA) Mortgage Credit Availability Index (MCAI).
By type, credit availability decreased 4.4% for conventional loans and 1.6% for government loans.
Within the conventional realm, credit for jumbo loans decreased by 4.4%. Credit for conforming loans fell by 4.3%.
"Mortgage credit availability decreased to its lowest level since January 2013, with all loan types seeing declines in availability over the month," says Joel Kan, vice president and deputy chief economist for the MBA, in a statement. "The conforming subindex decreased 4.3 percent to its lowest level in the survey, which goes back to 2011.
"This decline was driven by the ongoing trend of shrinking industry capacity as mortgage rates stayed significantly higher than a year ago," Kan says. "Additionally, in this volatile rate environment and potentially weakening economy, there was also a reduction in refinance programs offered for low credit score and high-LTV borrowers."