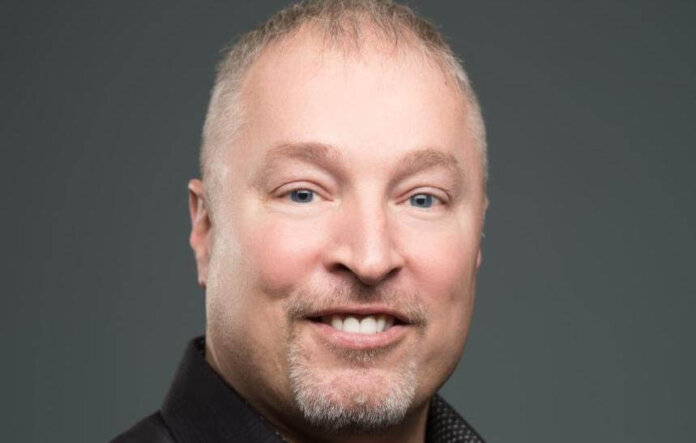 Jeffrey Gable recently joined Mortgage Network as a loan officer in the company's York, Pa., branch.
Gable is a mortgage industry veteran with more than 20 years of experience training, consulting, coaching and originating loans at the local, regional, and national level.
A former national sales support leader at Mortgage Network, Gable most recently served as a branch manager with GMH Mortgage Services in Bedford, Pa.
Gable grew up in Bedford and returned to the area in 2004.
In his new role, Gable will help Bedford, Pa., and surrounding area residents fulfill their home buying or refinancing goals.
In a release, Brian Koss, executive vice president of Mortgage Network, says Gable "has tremendous mortgage industry experience, a great track record of customer service and strong roots in the local community."
"Most importantly, we know he understands the needs of area homeowners and will help buyers make smart financial decisions," Koss adds.
Gable says the local real estate market is strong with multiple industries, commercial businesses and tourism driving the local economy.
"The inventory of available homes fluctuates seasonally, but there isn't an excess of homes in any certain price range," Gable says. "However, properties tend to move quickly, and I've seen more multiple bid situations lately, so borrowers really need a lender they can count on to get the job done."