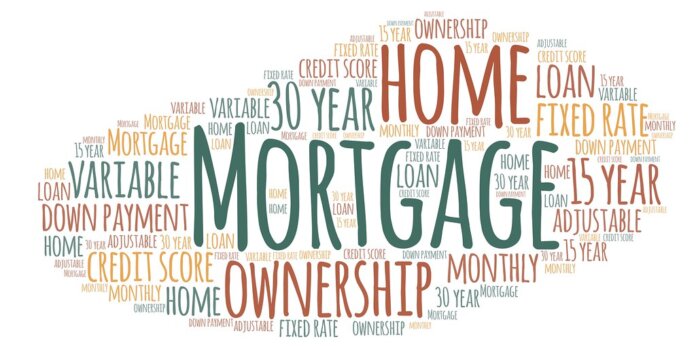 NAMB+ President Mike DeSantis and Anthony Balsamo, co-founder of Vonk Digital, have announced a partnership for NAMB members with the goal of providing a mortgage industry-focused website solution that is turnkey, but also highly customizable to more members of the association.
Mortgage originators, brokers and lenders can leverage the Vonk Digital platform as a foundation for marketing and sales efforts online.
The mortgage industry is quickly embracing and leveraging technology compared to a decade ago. Borrowers are getting comfortable with a loan experience that blends local mortgage expertise with a streamlined online process. More and more borrowers are leveraging the internet to search for mortgage professionals and learn more about them, before making a decision on who to use.
"At Vonk Digital we are focused on helping our clients get credit for their offline expertise, online," says Balsamo. "We believe that the career originator looking to create stability and growth over the next 5-10 years needs to implement a website solution into their sales and marketing process. At Vonk Digital we have spent the last 10 years fine-tuning a turnkey solution that does just that and we look forward to expanding awareness around our platform to the industry."
Image by EpicTop10.com is licensed under CC BY 2.0