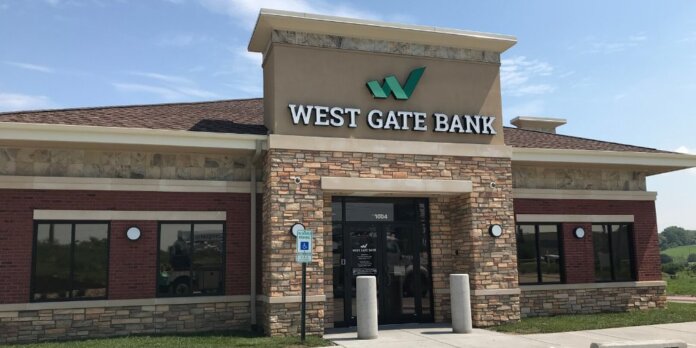 West Gate Bank, a family-owned community bank based in Lincoln, Neb., has signed a multi-year contract renewal to use Black Knight Inc.'s MSP loan servicing system for first mortgages and home equity products.
"Even though we have been an MSP client for several years, we did our research to make sure we were using the best platform on the market, one that would support our current needs and future success," says Carl Sjulin, chairman, president and CEO of West Gate Bank. "Through this extensive due diligence, we confirmed that Black Knight absolutely delivers the best, most innovative products on the market that will help us stay compliant.
"Small community banks like West Gate Bank service local loans in a heavily regulated environment," he adds. "We need a platform that will help ensure we continue to meet all regulatory requirements and fulfill our outstanding customer service model."
West Gate Bank will continue to manage payment processing, escrow administration, default management and more. The bank will also implement Black Knight's Customer Service and Servicing Digital solutions, as well as the Foreclosure and Bankruptcy offerings.